A chatbot is a tool you can use for technical support, tracking orders, incident control, commercial advice, and more. 
E-commerce companies use this to automate functions and provide prospects with an automated, direct, and personal service. 

This post will walk you through the benefits of implementing chatbots for your online store. But first, let's walk you through the basics. 
What Is a Chatbot 
At its core, a chatbot is an artificial intelligence system that can interact with customers via chat. They're designed to enhance personalization and customer experience. 

The goal here is not only to provide automated responses. It's also to standardize different interactions based on customers' different questions and needs.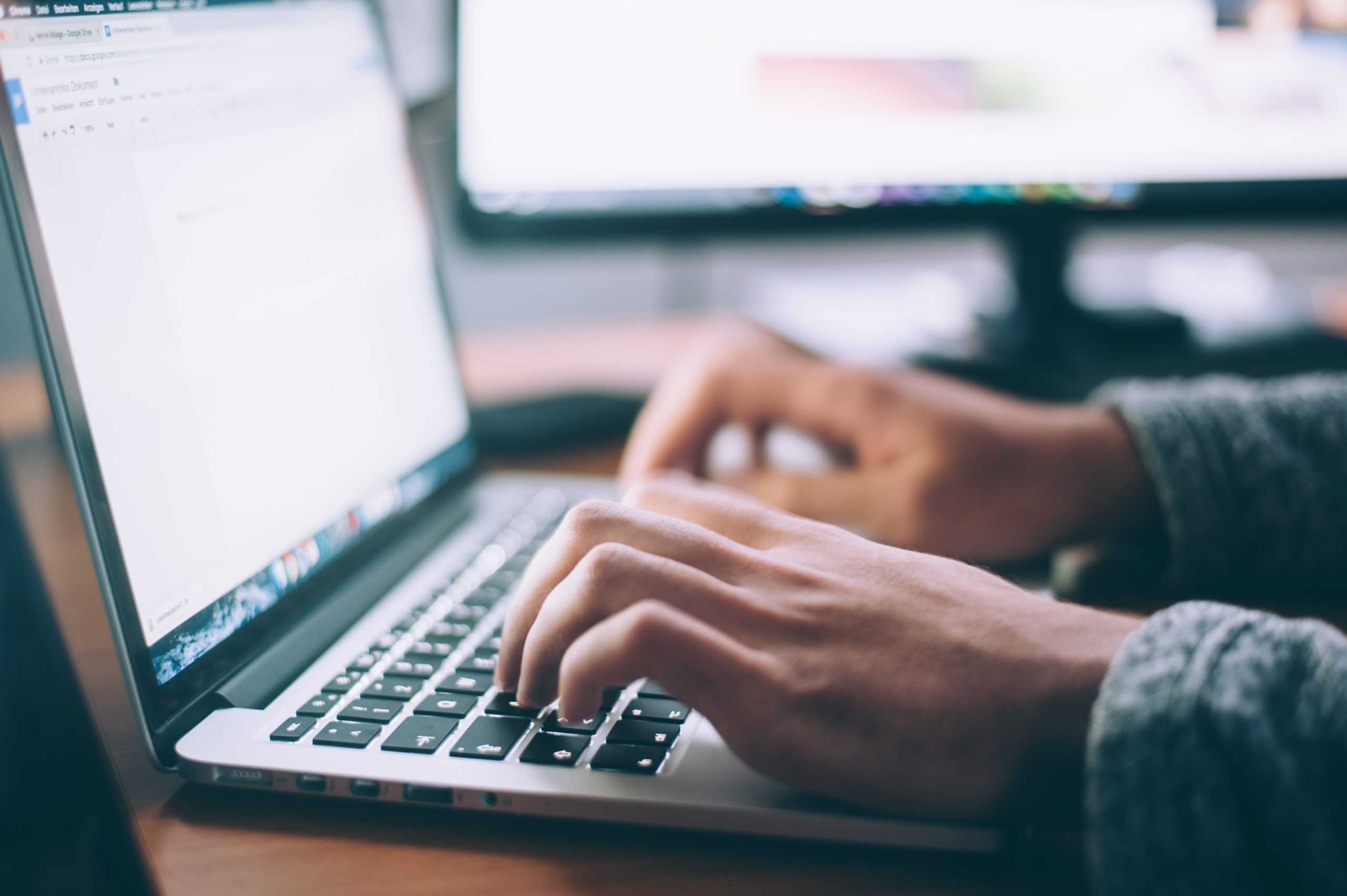 Benefits of Implementing Chatbots in Your Ecommerce Store
Here is a list of benefits this automation technology brings to your online store: 
1. Devise a Conversational Marketing Strategy
Conversational marketing is using real-time customer interactions so that you can entice more buyers to your sales funnel. 
It also helps your business develop a more authentic experience and create stronger and meaningful customer relationships.

Whenever brands use chatbots for marketing, they easily engage people via targeted messaging and chatbots which drives up the conversion rates.
2. Improved Customer Experience
The success of your business also focuses on how well you engage with prospects. If you're planning to start your ecommerce website, chatbots help you analyze customer responses and give data in no time. Having these quick response channels is vital in communicating with customers. 
Apart from that, chatbots can also serve as brand representatives, helping you manage inquiries in the initial stages and enhancing the customer experience by taking on a more problem-solving approach. 
3. Connecting Product Recommendations
Chatbots connect product recommendations to sell to prospects. Although a site visitor might have initially intended to buy from something other than your eCommerce site, chatbots encourage them to purchase a product with enhanced and efficient communications. 
Similarly, AI-based chatbots help you sell eCommerce services to your customers much more efficiently by integrating product recommendations.
4. Provide 24/7 Customer Service 
Chances are, your customer service team isn't online 24 hours a day. They also have days off and may not always be there the entire time to cater to everyone. 
Chatbots help you solve this problem, providing you with 24/7 customer service. A chatbot will always be there to answer questions and gather contact information whether a customer arrives in your eCommerce store at 11:30 pm or 5:00 am. 
By having a chat accessible directly from your homepage and connected 24 hours a day, seven times a week, your business is always responsive. People feel more at ease with interacting with you, which you couldn't have otherwise done on a phone, email, or even social networks.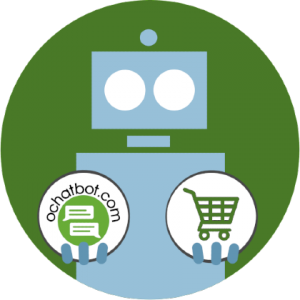 True AI to engage customers for eCommerce, business leads, and customer support.
5% to 35% Increase in AOV*

20% to 40% Increase in Revenue*

25% to 45% Reduction in Tickets with a Customer Service Chatbot
We Guarantee Results... Or Work For Free!
*When shoppers engage with Ochatbot®
5. Quick and Multilingual Response
Chatbots are specifically designed to handle customer queries and responses efficiently. 
Another essential advantage of chatbots is that you can customize them to be multilingual chatbots, answering customer queries in their native tongue. 
6. Use Customer Data to Make Smart Decisions
The interactions you get from your customers, chatbot, and CRM lets you understand your customer's behavior.
 In the same way, it also helps you enhance your business' products and services. It can even help you track purchasing patterns and customer behaviors and optimize low-converting pages. 
Also, because these conversations are recorded, you'll have the scope to measure or work on how your chatbot is performing. 
7. Boost your Revenue and Provide More Cost Savings
AI-powered bots can make product recommendations, introducing your customers to new products and services based on their interests and needs. Also, with quicker responses, surveys are claiming that chatbots can, on average, increase sales by 67% by hastening the purchase decision process and boosting conversion rates. 
Chatbots also offer more cost savings. Although chatbots may initially look expensive, they can be a promising investment since they have lower costs than conventional customer service, including salaries of your staff, infrastructure, and training costs. 
With conversational messaging, you have the opportunity to give real-time, proactive support while enhancing customer satisfaction at the same time. 
8. Recover Abandoned Cart Transactions
Despite doing everything right, shoppers can still leave your site without purchasing anything. Of course, you can avoid this by giving great pre-purchase experiences. However, cart abandonment is an inevitable aspect of your eCommerce business. That's why you should have a cart-reminder strategy in place as well. 
Chatbots let you send cart reminders, as well. Sending these messages is more effective than email and other sources. One of the primary reasons why these are so effective is that Messengers have up to 80% open rates and 35% click-through rates on average. 
It's not uncommon to have unopened emails. On the other hand, how many out there would leave instant messages and texts unread for an extended period? In fact, within three minutes, 90% of mobile users open texts. Messenger notifications are no different. 
9. Balance Automation with Human Touch
Integrating AI with human touch lets you deliver seamless customer support. Therefore, incorporating chatbots and live chat software empowers your customers to self-serve and contact human agents when necessary. 
Using chatbots as your primary channel makes it easier for your business to deliver real-time support, briefly answer queries, and enhance customer satisfaction. 
10. Customer Data Security
Chatbots also help you track your customer journey via your last conversation data. Protecting your customers' privacy and data security is key in gathering information from the conversation. 
It's also vital that you update and test chatbots on a regular basis. As great as they are, they can ask obtrusive questions. This, in turn, could jeopardize the privacy of your customers. 
Over to You
So there you have it. The benefits of chatbots for your eCommerce business are massive. They're there to provide an amazingly unique experience to your eCommerce site. In the same way, they also allow you to constantly gather feedback from your customers so you can plan improvements. 
As chatbots have become smarter in boosting customer experience, you can use them to stay ahead of the curve of your competitors. 

Latest posts by Greg Ahern
(see all)