How to Build an AI Chatbot Free Course
Free AI Chatbot Course
AI chatbots are changing the way your customers navigate your website and interact with your business. But with any new technology there are new concepts which pivot the way you did business in the past. This course will help you understand the AI chatbot world as well as show you how to build one. Here are a few of the benefits you will learn:
eCommerce Chabots
20% to 40% Increase in eCommerce revenues when customers use your Chatbot.
Lead Generation Chatbots
5% to 15% or more with quality business leads
Support chatbots
Over 60% of users prefer to talk to a chatbot than live chat resulting in a 20% to 70% reduction of support tickets
The goal of this free video course is to answer questions like:
What are the benefits of an eCommerce chatbot beyond, product recommendations, abandoned cart and order status

How an AI chatbot overcomes sales obstacles

What AI chatbots can and can not do on your website

How to create an AI chatbot without programing knowledge

How much time and cost does it take to build a chatbot

How a eCommerce chatbot connects to platforms like Shopify, Woocommerce, BigCommerce, Magento 

Is it worth adding a chatbot for your site
This AI chatbot course is broken up into 9 videos covering these topics.
Types of Chatbots and AI Chatbot Terminology & Theory

How to Build a LeadBot

How to Build a AI Chatbot 101

How to Build an eCommerce AI Chatbot

How to Build a Support AI Chatbot

How to Train Your AI

Advanced NLP, Intents and RegEx

Reporting and Gaining Insights

Connecting an AI Chatbot to Facebook 

Adding Live Chat and send to your CRM with your AI Chatbot
In the end you will learn how to build and implement AI chatbots for eCommerce, Lead Generation, Support and more.
Simply fill out the form and begin the course! We will email you a lesson a day of the course to allow you to learn and absorb the information at your own pace.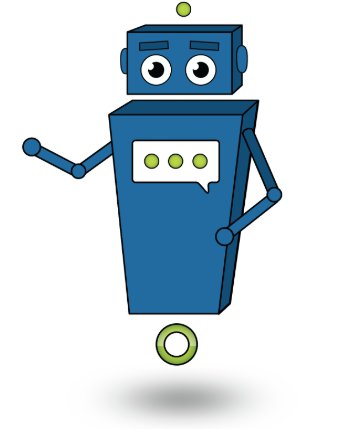 We Guarantee Ecommerce Results
Or We Work For Free!
How to Build an AI Chatbot Free Course