Do you want to know how chatbots increase your Shopify conversion rate?
Conversion rate optimization is the goal of all online business owners. So how can a business increase this rate and turn every 'click' into a sale? Once your Shopify store is up and running, the next step will be all about optimizing your site and increasing your Shopify conversion rate. AI chatbots can play a vital role in increasing the conversion rate for your business.
An online business succeeds when it understands and meets the needs of its customers. AI chatbots for e-commerce can analyze the components involved in each customer's journey, deepening business owners' understanding of what motivates their customer base.
Feel free to jump to any sections to learn more about how to increase your Shopify conversion rate with AI Chatbot!
Overview of the Content
Your Customers Don't Have to Wait 
Insertion of Conversion Trigger
Optimize Your Shopify Conversion Rate with AI Chatbots
Optimizing your Shopify conversion rate with AI chatbots is not a complicated strategy. They give interactions with visitors to your site a personal touch, much like chatting with a salesperson. An AI chatbot can provide details about the brand and educate your customers on your product line.
AI chatbots kindle purchasing decisions of the user and increase the conversion rate by conversing with customers seamlessly.
If you have built a Shopify store, the next step you have to do is to increase your Shopify conversion rate.
Convert a Casual Visitor into a Potential Customer
E-commerce websites continually strategize on how to increase traffic to their site. But driving higher traffic is just the first step. A website without a proper marketing strategy to convert visitors to customers won't accomplish its end purpose of increasing sales.
A casual visitor is someone who occasionally visits your website but always leaves before making a purchase. However, AI chatbots in Shopify Stores can engage your visitors, answer their questions, and overcome many of the obstacles that stand in the way of their decision to buy.
When casual visitors receive the relevant information they need, they are more likely to buy. It makes sense that a website owner can increase their Shopify conversion rate with a conversational marketing strategy.
Also Read: Conversion Rate Optimization and Chatbots
5 Ways to Increase Your Shopify Conversion Rate with AI-based Chatbots
Online shoppers purchase products in different time zones, 50% of online shoppers prefer customer assistance 24/7. Artificial intelligence in chatbots converse with customers 24/7 and answer their questions efficiently.
Conversion rate optimization through AI chatbots can allow online business owners to serve their customers better, keep them in purchasing mode, and direct customers to take the desired action on a webpage.
So let's look more closely at the strategies implemented by AI chatbots to convert casual visitors into customers.
1. User Experience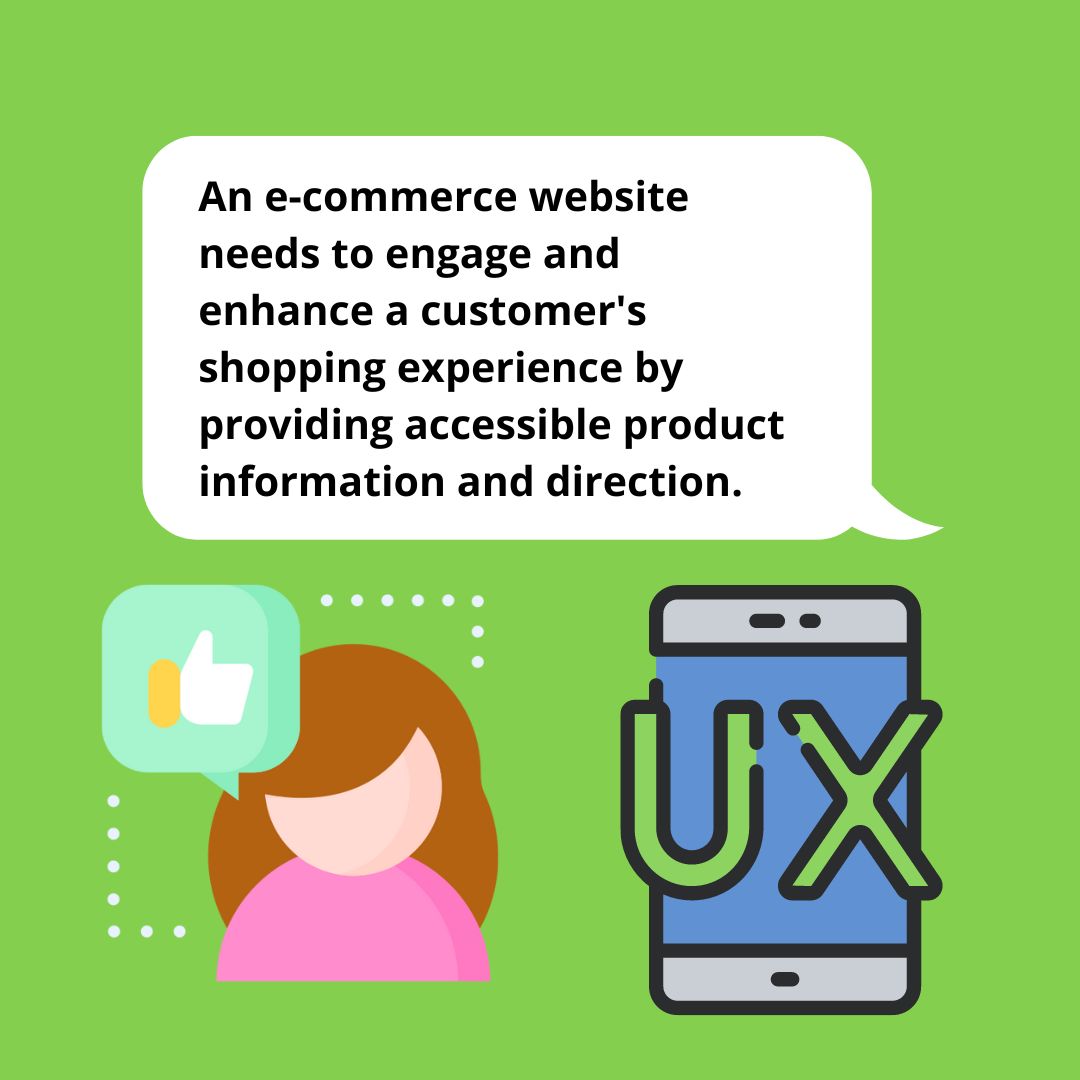 A customer should first understand what an e-commerce website is selling. Visitors to your site will not hang around long if your website is unclear about its services and products—or how to purchase them. An e-commerce website needs to engage and enhance a customer's shopping experience by providing accessible product information and direction.
Super-organized conversations with AI chatbots will allow customers to learn all they need to know about products and services.
AI chatbots get smarter over time and efficiently resolve customers' questions.
NLP (Natural Language Processing) in an AI chatbot processes the language, giving conversations a natural feel and customers an improved online shopping experience.
2. Customer Preferences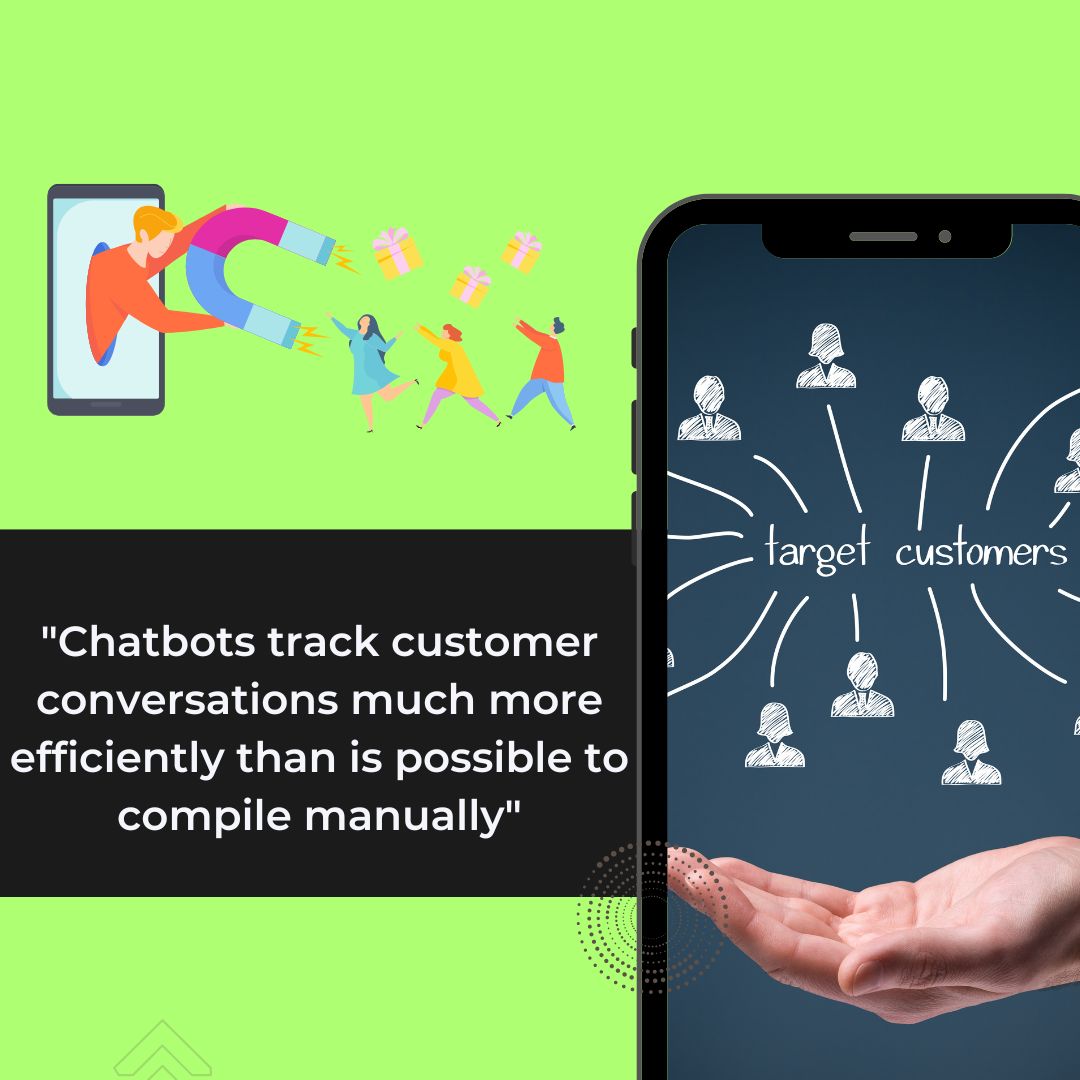 In optimizing your Shopify conversion rate, an e-commerce website will need both volume and individual data on visitor traffic.
Chatbots track customer conversations much more efficiently than is possible to compile manually. And from this analysis of customer shopping and purchasing patterns, businesses have a better understanding of their customers' needs.
AI chatbots converse with the customers and segment their preferences.
Online business chatbots help owners act on customers' preferences, increasing the conversion rate.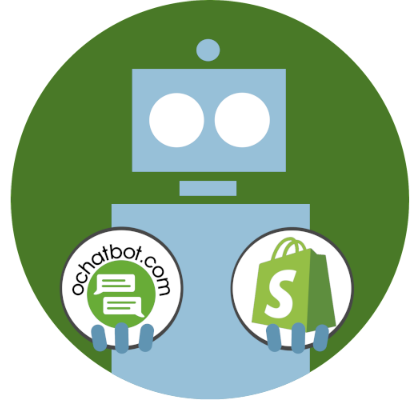 True AI to engage customers for eCommerce, business leads, and customer support.
Create happy customers while growing your business!
5% to 35% Increase in AOV*

20% to 40% Increase in Revenue*

25% to 45% Reduction in Tickets with a Customer Service Chatbot
We Guarantee Results... Or Work For Free!
*When shoppers engage with Ochatbot®
3. Finding the Right Product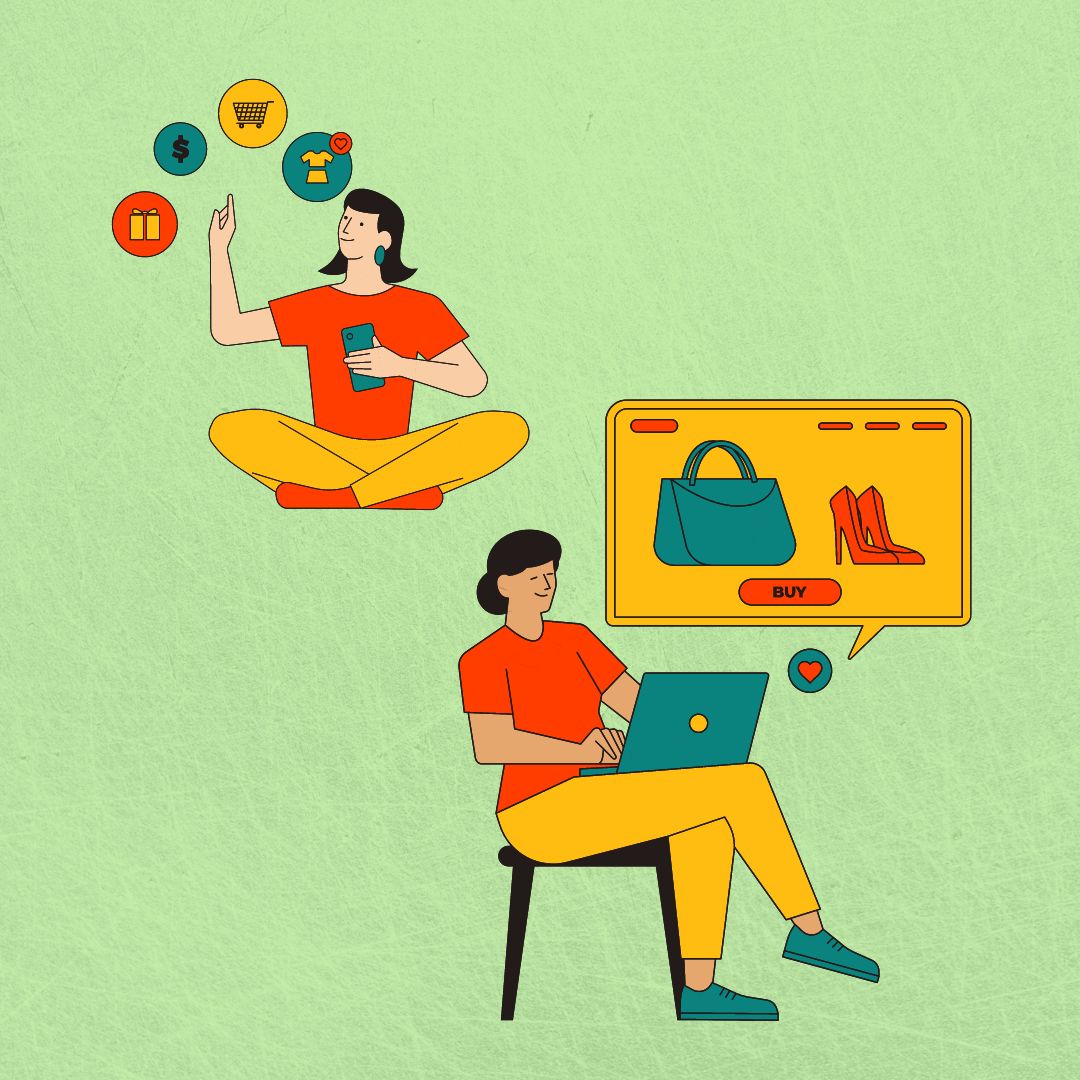 Browsing e-commerce sites can be a time-consuming project, not to mention that some websites are difficult to navigate. AI chatbots can play a huge role in increasing the conversion rate by helping customers find what they're looking for on a website. Huge!
AI chatbots introduce products with business objectives. If a customer is not ready to buy a product, AI chatbots give them various relevant suggestions. If your business objective is to convert a website visitor into a buyer, online business owners should train the chatbot with that objective.
Answering customers' questions and guiding them toward the best products per their preferences will improve conversion rates. AI chatbots with quick solutions to customers' questions resolve obstacles efficiently.
The recommendation engine in chatbots provides recommendations that meet customers' needs.
4. Your Customers Don't Have to Wait!
Surfing an online website and waiting too long for a response from customer service will put off online shoppers. AI chatbots won't keep customers waiting and will quickly resolve most of their issues. Just by consistently resolving customers' issues, an E-commerce website can increase the conversion rate by overcoming customers' reasons not to buy.
Customers take the desired action when a website responds to their problems quickly.
Desired actions taken by customers include adding products to their cart, clicking on the product page, and buying a product.
Shopify's conversion rate increases when customers take desired actions guided by AI chatbots.
  5. Retargeting Sales
Online business owners can increase their conversion rate by retargeting customers and encouraging them to buy a product. AI chatbots also augment the traditional cart abandonment email strategy.
AI chatbots notify customers through campaigns and remind them about the products they added to their carts.
Retargeting customers is one of the best sales strategies by AI chatbots to increase sales in an efficient way.
When a visitor visits your website and adds products to their cart but leaves without purchasing, AI chatbots use a retargeting strategy to try again to make the sale.
6. Insertion of Conversion Trigger:
Try to send promotional emails/offers/triggers to your potential customers and also to your existing customers. You can do that based on the customer behavioral pattern on your website. For example: If your customers are interested in furniture and home appliances, by giving them a greater chance not moving away from your site by providing promotional triggers/coupons. At the same time make sure that you are proving meaningful and right promotion at a right time to the right target audience and customers. 
This you can do by sending emails by integrating the email tool with your Shopify and efficiently increasing your visibility online. 
FAQs:
1. What are the effective ways to increase your Shopify conversion rate with an AI chatbot?
There are six ways to increase your Shopify conversion rate with an AI chatbot:
User experience 

Customer preference

Finding the right product 

Your customers don't have to wait

Retargeting sales

Insertion of conversion trigger
2. Does Shopify have a chatbot?
Yes, Shopify has a large variety of chatbot systems for your online business. Without any human interaction, a chatbot can help you to achieve tasks ranging from small to the considerable amount (based on the functionality of the chatbot system). For any online business, the important thing is to focus on how to solve your customer query in a short time and a chatbot is a great way to do that. 
3. Which is the best way to convert a casual visitor into a potential customer?
The best way is to engage with the customer with eye-catching products or deals, another way to do that is through AI chatbots. The customer always looking for empathy. That is the main factor for any customer service. AI chatbots are trained in such a way that when a visitor interacts with the AI chatbot, it mimics human pattern and help them in an efficient way. 
Summing Up
AI chatbots can cease customers from leaving the website and increase productivity.
Choosing to integrate chatbot technology is one of the most efficient ways to optimize the landing page of an e-commerce website.
Growing your Shopify store is achievable! With AI chatbots and these marketing strategies, small businesses can optimize their landing pages and boost their conversion rates and thus their Shopify store sales.
Recent Posts

Latest posts by Greg Ahern
(see all)