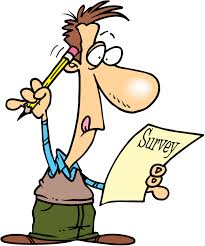 Has this happened to you?
You've got a fantastic survey to give out to your customers that's going to change your business for the better. The questions are up and ready to go. The multiple-choice bubbles are just waiting to be filled in. There's just one thing left to do…
Get people to actually answer it!
Here's how to pull in survey respondents who are ready, willing and eager to answer your questionnaire with gusto.