Customer insights are vital to growing your business and outpacing your competitors in the e-commerce industry. If your e-commerce store streamlines the customer experience, you will gain more loyal and returning customers. You need not worry about setting up several teams to figure out what your customers really want, as monitoring customer insights will help you understand customers' preferences.
Advanced technologies in the e-commerce industry such as chatbots will help you gather customer insights effectively. Answering your online shoppers' questions and resolving their pain points with customer service agents is outdated. This blog will help you understand the seven ways to gain customer insights.
Jump to the Content
What are Customer Insights?
Customer insights in the e-commerce industry is an understanding of customer behavior in the e-commerce website and how they are purchasing products. According to recent research, we have the four best examples of the e-commerce industry that boosted engagement with customer insights.
Walmart Consumer Insight
Apple
Kodak
Napster and iPod
Customer insights are also the interpretation of online shoppers' purchase journeys on e-commerce websites. With the help of customer insights, you can streamline customer service and offer products that meet their preferences.
Why are Customer Insights Important in E-commerce?
Recent research has implied that good customer service will encourage 93% of customers to repeat their purchases on e-commerce websites.
Customer insights in the e-commerce industry are important to learn the preference of customers. At times, e-commerce store owners produce high-quality products for their customers but still witness fluctuation in sales because of a lack of customer insights.
By understanding your customer preferences through the insights, you can also boost customer engagement in your e-commerce site.
What are the Benefits of Customer Insights in the E-commerce Industry?
Customer insights will help you tower up engagement and understand your customers in a better way. Here are the significant benefits of knowing the customer insights in your e-commerce store:
You will understand the product performance.
Understanding your customer service issues will become an easy task with customer insights.
When you understand your customers' preferences, you can easily target their pain points and resolve their issues.
You can easily personalize your e-commerce store functionalities.
Increase the customer lifetime value.
Online business owners can draft effective messages and campaigns that will target potential customers.
7 Ways- How to Gain Customer Insights Effectively?
Generally, online business owners send e-mails to their customers after the purchase journey and collect their feedback. Through customer insight, you will understand whether the customer is satisfied or unhappy with your customer service agents and products. Here are the seven effective ways to collect insights from your customers:
1. Customer Reviews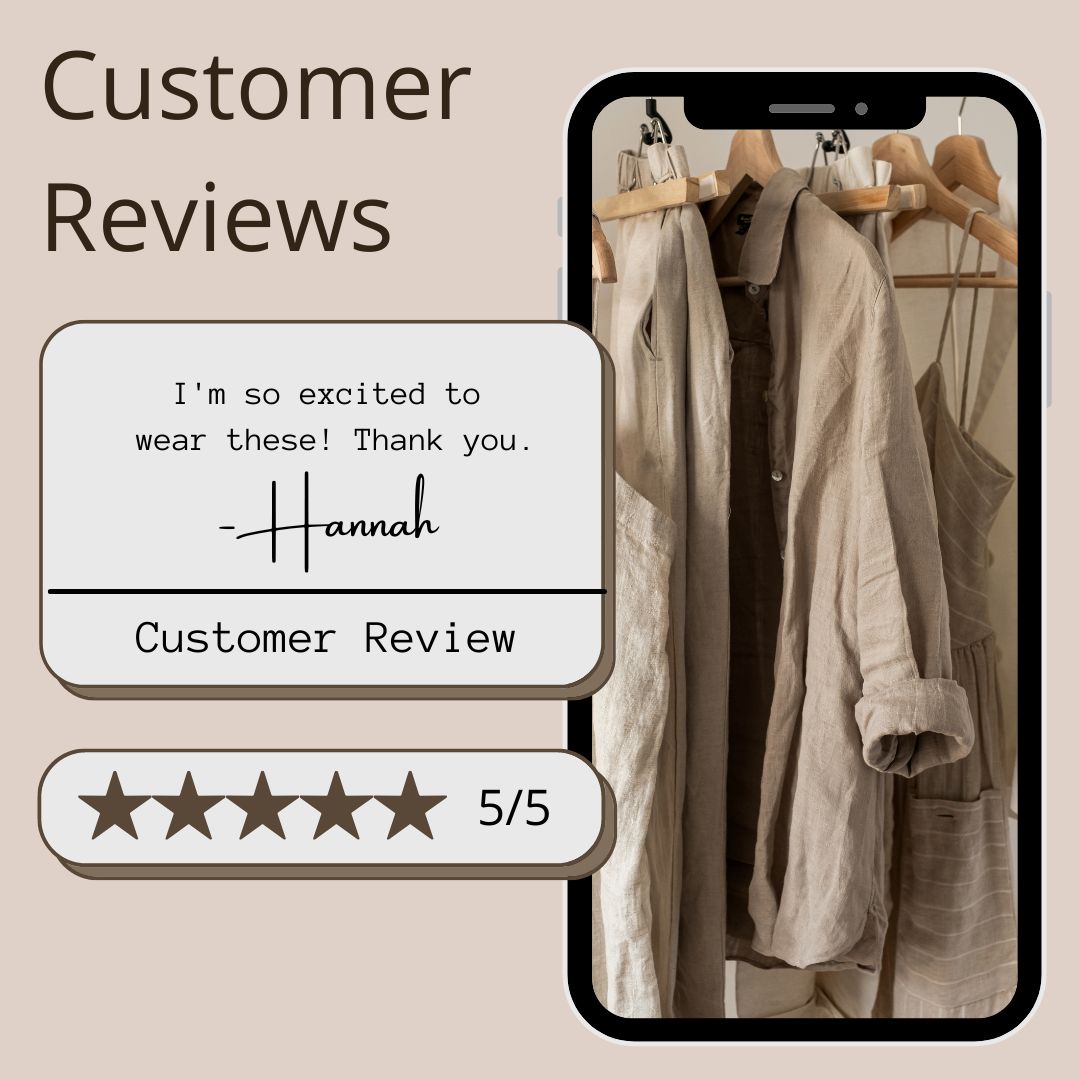 Your brand will establish itself in the market when you have good reviews online. Online reviews can boost brand awareness for many potential customers who have no idea about your products.
Through customer reviews online, you can also analyze where your service went wrong and how you can rectify it immediately. You can also respond to your customers in online reviews to boost the credibility of your brand. Instant responses to their feedback will also increase your customer loyalty.
2. Running Surveys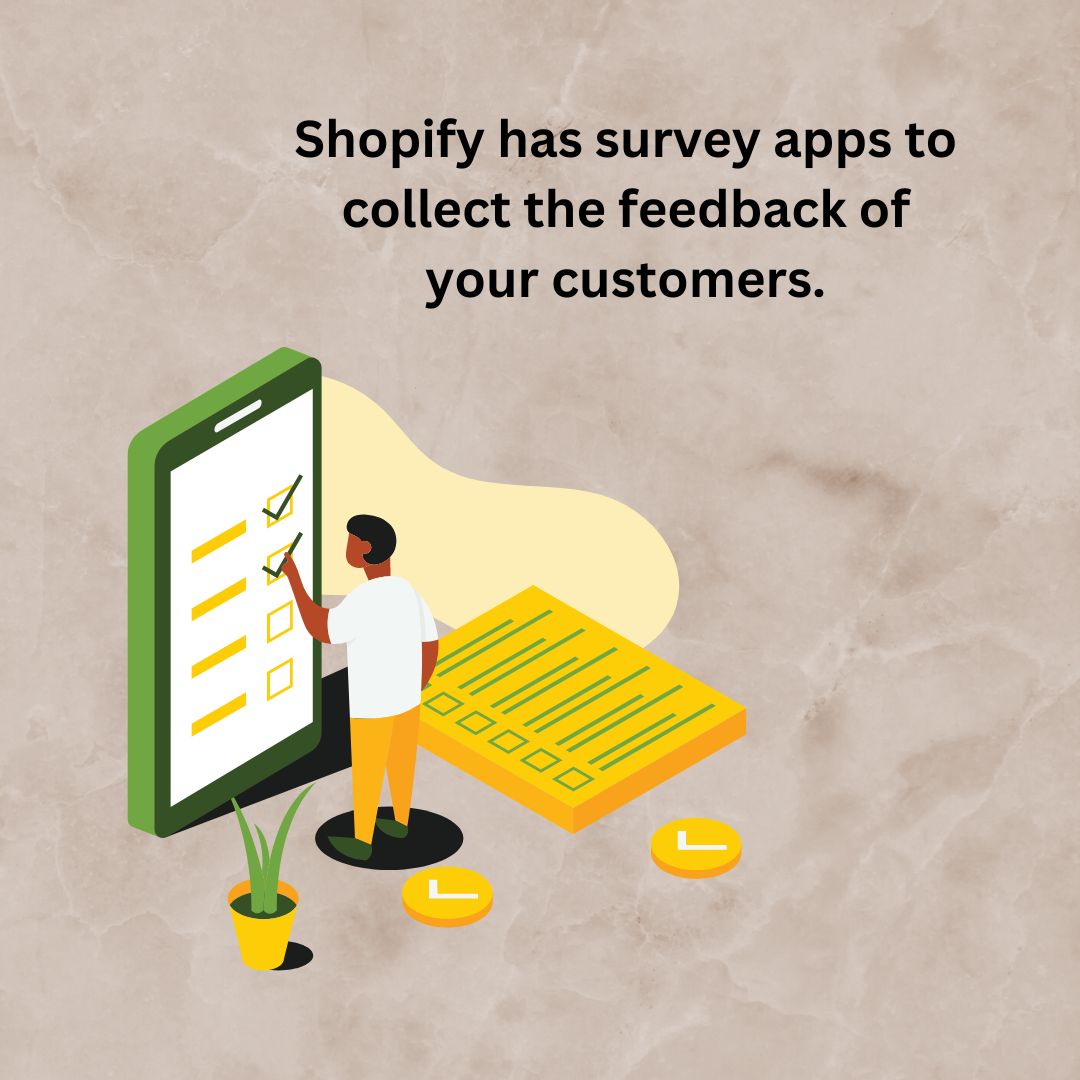 Online surveys to collect your customers' feedback through emails and pop-ups. Few online business owners do ethnographic research to collect feedback and analyze them effectively.
In simple terms, ethnographic research is analyzing the social interaction of users on the website. You can analyze customer conversations in ethnographic research and run a survey online. This survey and research will provide an in-depth understanding of their customers to online business owners. Also, you need to maintain a high level of email security and implement an SPF checker to keep customers' data safe from phishing and spoofing.
If you have set up an online store in the e-commerce industry, you can also use different tools integrated into platforms for gathering customer insights. For instance, Shopify has survey apps to collect the feedback of your customers.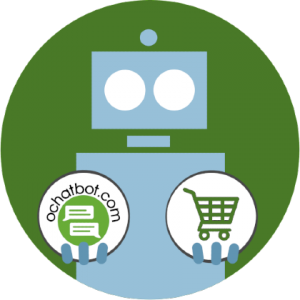 True AI to engage customers for eCommerce, business leads, and customer support.
5% to 35% Increase in AOV*

20% to 40% Increase in Revenue*

25% to 45% Reduction in Tickets with a Customer Service Chatbot
We Guarantee Results... Or Work For Free!
*When shoppers engage with Ochatbot®
3. Monitor the Purchase Journey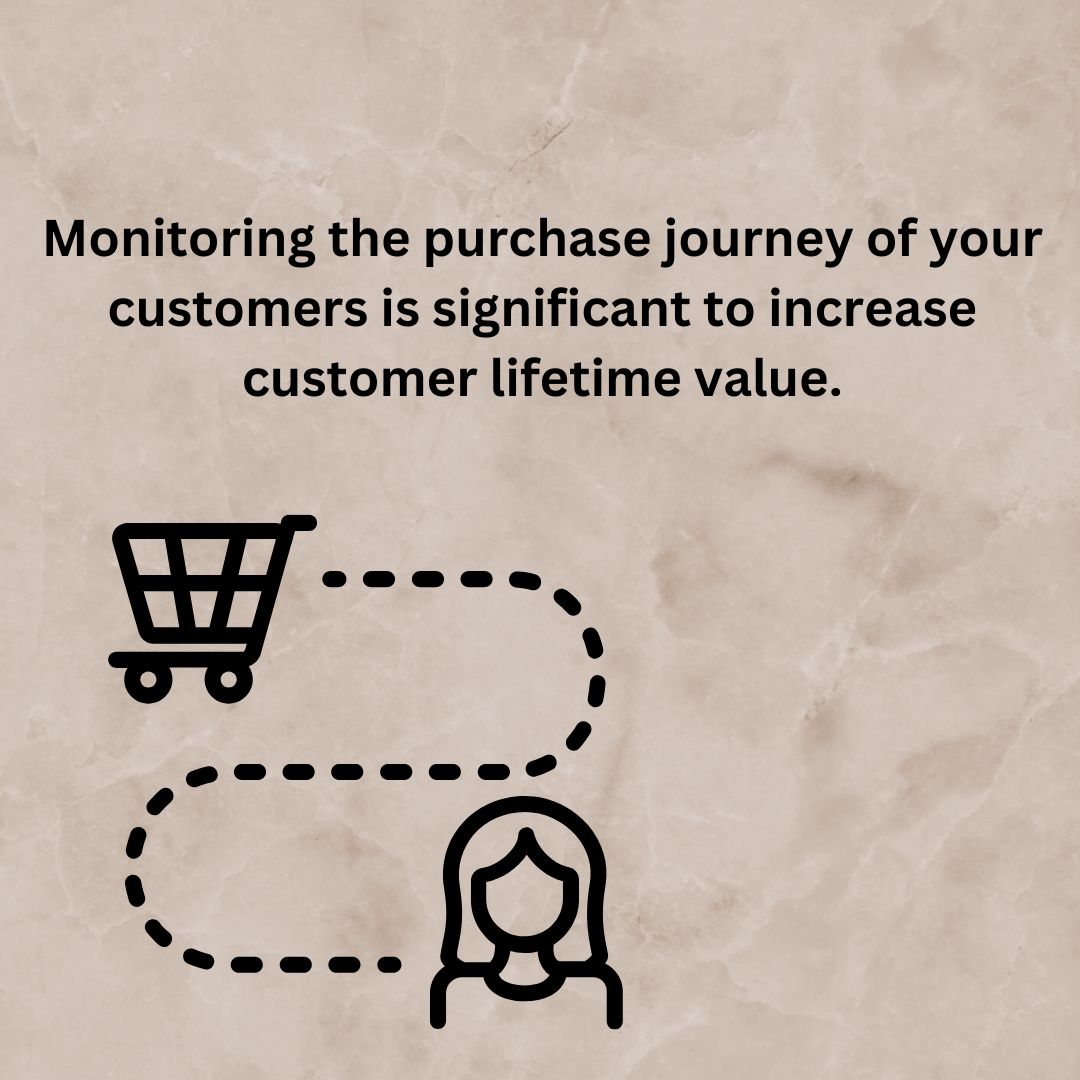 Monitoring the purchase journey of your customers is significant to increase customer lifetime value.
Online business owners can analyze the customers who abandon their cart or website after adding products. By analyzing their actions, you will gain insights into the problems that they are struggling to resolve in the purchase process. You can use different tools such as Google Analytics to view the purchase journey of your online shoppers.
4. Add a Questionnaire
A feedback questionnaire will help you gather insights based on the questions you are trying to resolve.
E-commerce store owners might notice cart abandonments on their websites. You can list out the questions for your online shoppers and let them answer them efficiently. Some question examples include:
On a scale of 1-10, how would you rate our customer service?
Let us know your thoughts to help us improve our business.
Did you receive our products within the expected timeline?
Do you want us to change the pattern of our service?
Please rate your experience with our customer service agents.
Artificial intelligence-powered chatbots will help you converse with your customers efficiently. Chatbots with automated conversations will answer most of the frequently asked questions instantly. Hence, if your customers ask common questions and have issues on your e-commerce website, chatbots will solve them easily.
Customer Service chatbots with machine learning and artificial intelligence technologies will handle complex issues. Your customers can purchase their desired products through the chatbot without leaving the chat window. While engaging your customers through a conversation, chatbots can also ask for feedback after the purchase process.
You can incorporate chatbot surveys into your AI chatbot to help accelerate your feedback process to make it easy to enhance the customer service on your website. Also, to have everything in place for later reference, you can collect these insights in the support ticket.
6. Sentiment Analysis
Sentiment Analysis technology is one of the advanced ways to interpret your customers' emotions through their chatbot messages.
This technology also utilizes natural language processing that analyzes your customers' messages. Understanding product sentiment through sentiment analysis will help you determine the issues that your customers have with products. This technology is beneficial for online business owners to increase the purchase or conversion rate.
When you instantly rectify the problems they are facing in the purchase process, it will raise customer loyalty exponentially. AI chatbots with sentiment analysis technology are a great benefit to online business owners, and you may click here to add an AI chatbot to your website.
7. A/B Testing
A/B testing in the e-commerce website is one of the best survey processes to enhance the user experience and gather valuable data.
Sometimes, your customers will leave your website without purchasing any products because of poor navigation. A/B testing in e-commerce will help you figure out the complications in the navigation. Whether it is the content or functionality of your website, A/B testing will help you resolve them efficiently.
Frequently Asked Questions
1. What are the ways to gather customer insights on the e-commerce website?
AI chatbots, questionnaires, and sentiment analysis are three significant ways to collect feedback.
2. Why are customer insights important?
Customer insights in an e-commerce website are important to increase loyalty and repeat purchases.
3. What is the role of chatbots in gathering customer insights?
Online business owners can instantly resolve customer issues with chatbots. Chatbots with artificial intelligence and machine learning technologies will gather quality data and feedback through an engaging conversation.
Final Words
A company's reputation lies in the customers' experience. When e-commerce websites have poor customer service, it will directly affect sales.
Customer insights play a vital role in transforming your business and boosting revenue. Understanding your customers is the best way to grow your business and increase potential buyers. Collecting customer insights and rectifying your customer service mistakes will make your customers feel valued. If you are an online business owner, a better understanding of your customers' preferences will grow your business.

Latest posts by Greg Ahern
(see all)