The need for artificial intelligence is reaching an all-time high in a variety of sectors, and the logistics and supply chain sector is no exception. Since the space of logistics deals with huge amounts of data encompassing various processes, the addition of AI technology is shifting the logistics paradigm for both businesses and users alike. 
By introducing the concept of conversational AI chatbots in the space of logistics, there are a plethora of benefits and use cases of artificial intelligence in logistics from customer support and inventory management to transportation and automation of processes. In fact, it is estimated that the role of AI in the logistics and supply chain market might extend to 20 billion USD at a CAGR of 20.5% by 2028.
In this article, let us discuss the benefits of AI in logistics and supply chain, and the different ways AI chatbots can be used in this sector.
Need for Artificial Intelligence and Chatbots in Logistics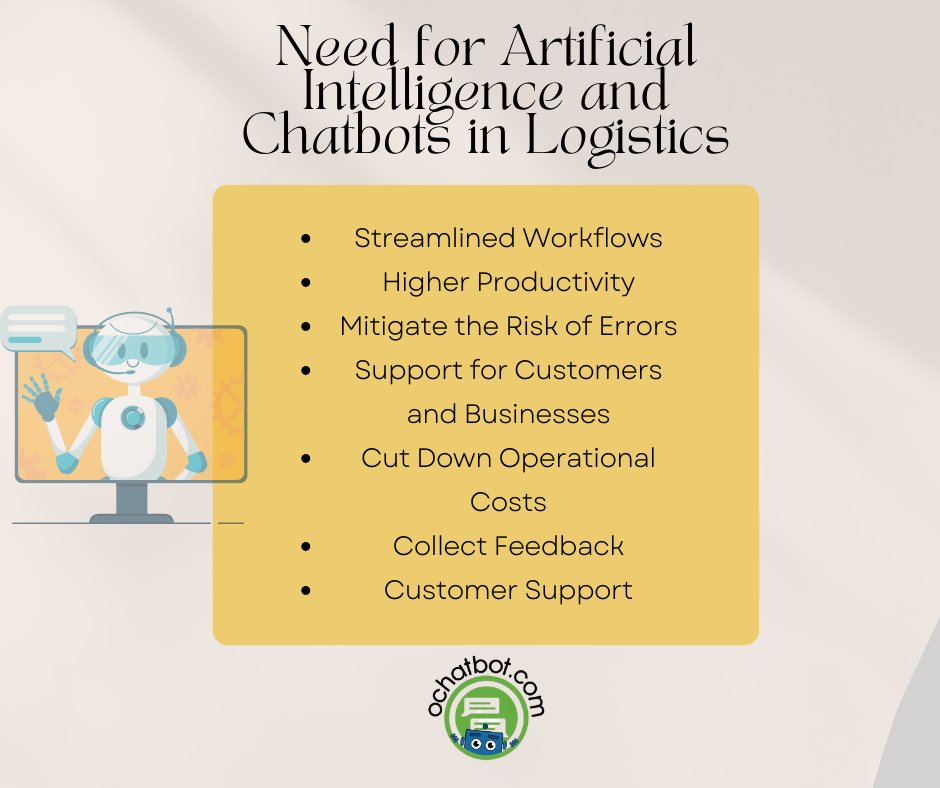 Logistics and supply chain management are being shaped by AI technologies, predominantly AI chatbots that use machine learning techniques like Natural Language Processing (NLP). These chatbots help logistics companies and supply chains save money, effort, and manual labor by tracking and streamlining the processes, resulting in greater profits. They also help users and customers with support, track orders, and get their queries solved. Here are some additional benefits of using AI in logistics:
Streamlined Workflows
Generally, logistics sectors involve a lot of processes. If one process takes a hit or a delay, the other processes in the pipeline tend to get affected. AI Chatbots help streamline the entire process and keep track of the tasks to weed out any disruptions or errors in the supply chain process. 
Higher Productivity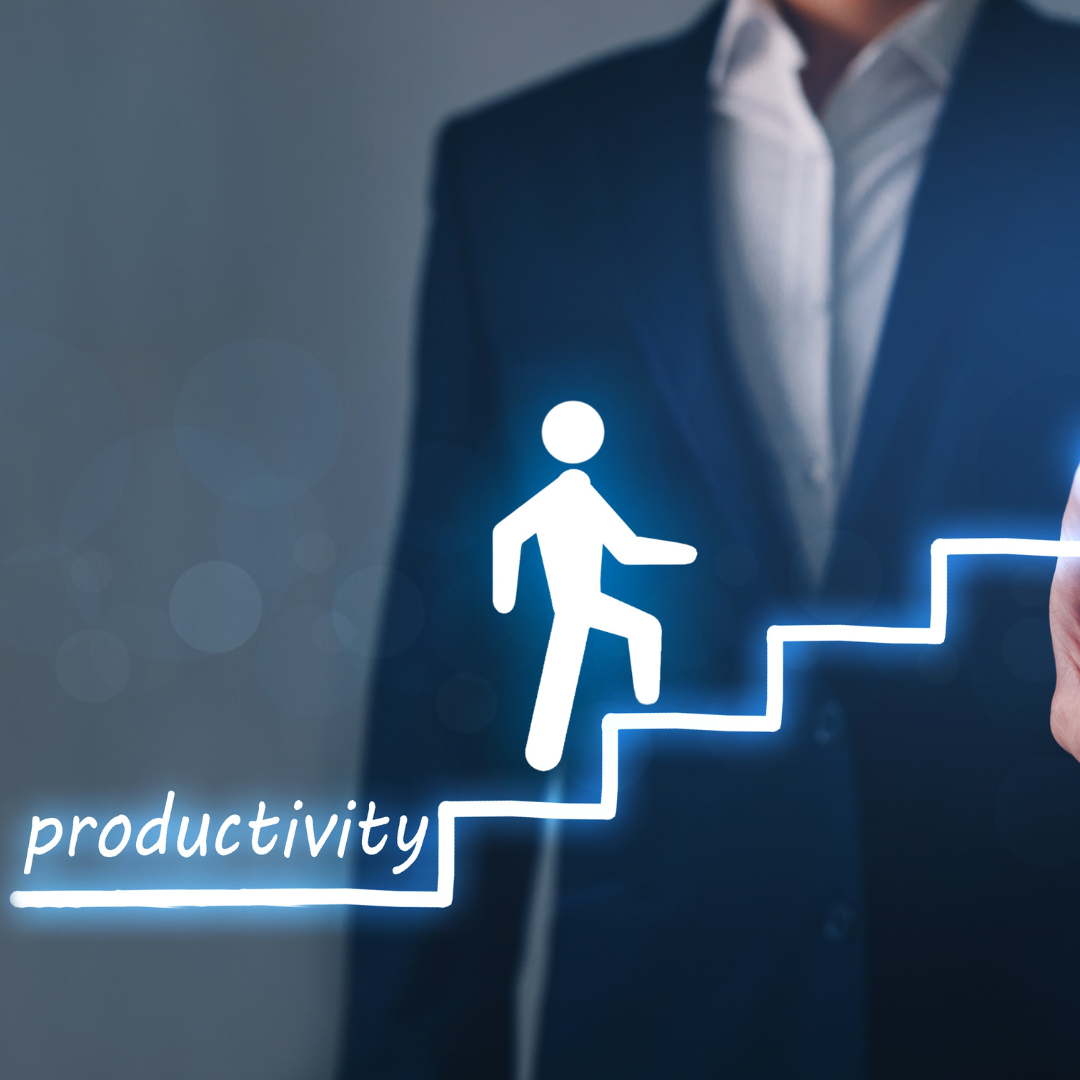 In supply chain and logistics, acquiring the raw materials, processing them, and delivering them at the right time is crucial. There might also be deadlines to meet and tasks to complete before a stipulated time. Failure to meet this might cause a hit to be taken on the supply chain performance.
Chatbots help boost productivity by recording and tracking supplies and performing repetitive routine tasks with ease, thereby decreasing the time taken to complete the task resulting in better efficiency. 
Mitigate the Risk of Errors
Humans tend to make errors and in some cases, these errors could be irredeemable. AI chatbots help prevent the risk of human error when dealing with data by monitoring all the tasks keenly and notifying the responsible person about it. Lessening the errors and risks results in better improved operational efficiency.
Support for Customers and Businesses
AI chatbots can keep track of minute data and provide solutions to any questions within a matter of seconds. The questions can relate to the logistics operations like keeping track of goods, providing insights, analytical reports, managing inventory and warehouse operations, and also relating to the user regarding the availability of the product, its delivery date, pricing of the product, and its quality.
Cut Down Operational Costs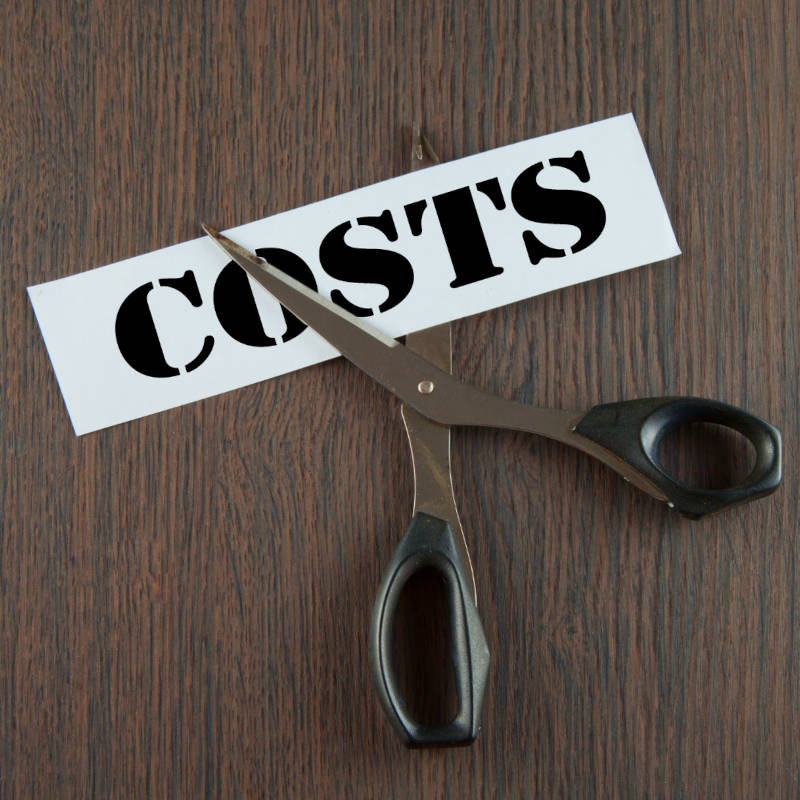 The overall process of logistics involves investment in a variety of places. Advanced AI systems help reduce costs by lessening the human effort involved, automating repetitive tasks, and performing more tasks resulting in increased productivity in a short time. With the repetitive tasks handled by AI chatbots, manual logistics professionals can be deployed in areas that need more creative and complex aspects rather than just performing mundane tasks.
Collect Feedback
Data from users can be collected and analyzed to formulate or change existing strategies. Chatbots can easily collect feedback using polls and surveys without sounding spammy.
Chatbots can also prompt a user who purchased a product to leave a review and also provide assistance and support to an unsatisfied customer.
Customer Support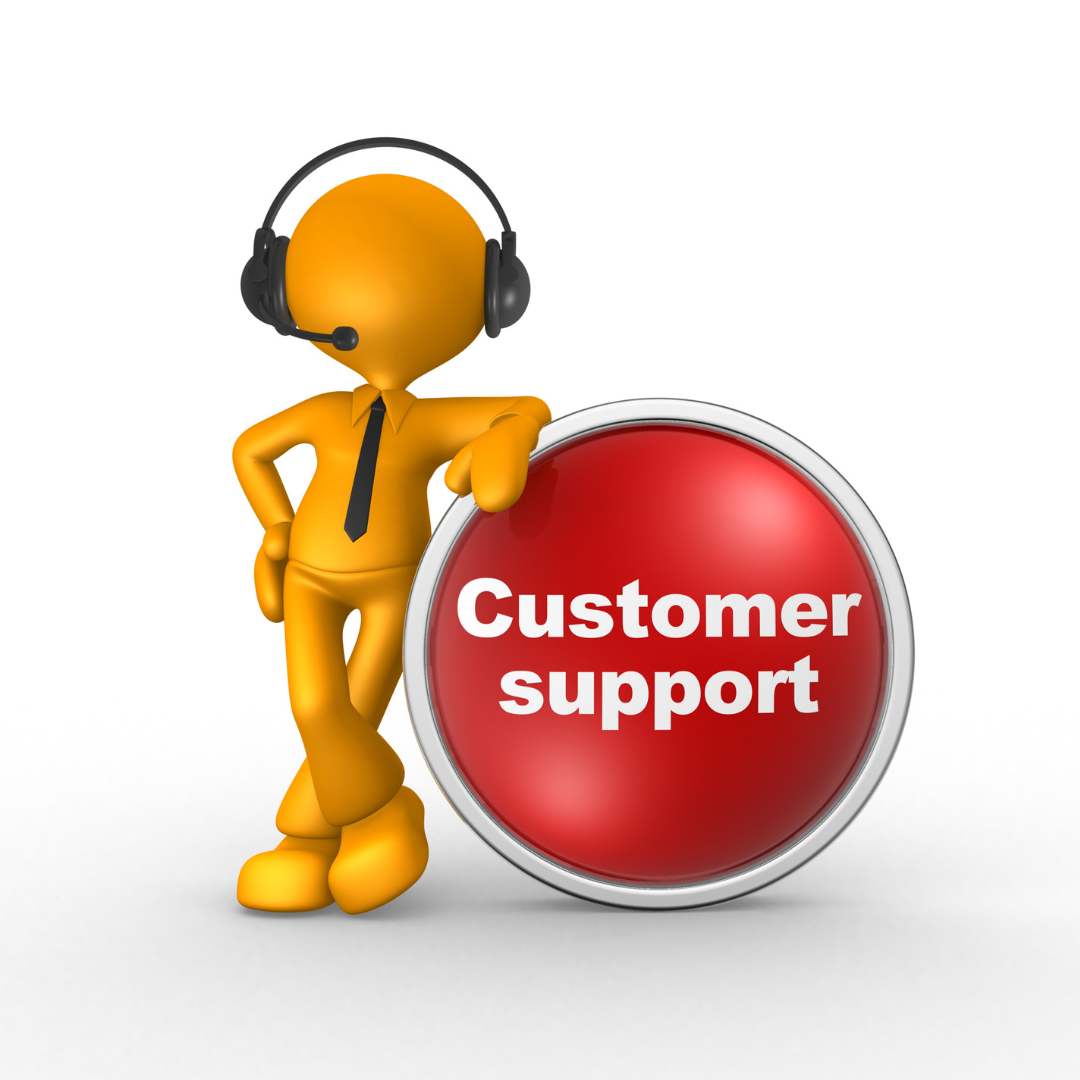 AI chatbots are known for their exceptional customer service and support across various industries. In the logistics industry, deploying chatbots to your processes helps deal with customers and employees in an efficient way. They reduce the response time taken to provide solutions to the customers and assist the support staff with data when dealing with any complex unique tickets. Understanding the needs of the users and providing solutions results in a better customer experience and leads to improved customer satisfaction.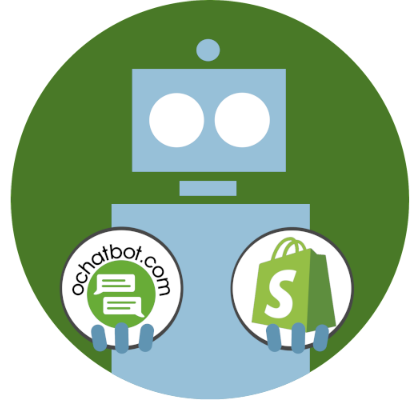 True AI to engage customers for eCommerce, business leads, and customer support.
Create happy customers while growing your business!
5% to 35% Increase in AOV*

20% to 40% Increase in Revenue*

25% to 45% Reduction in Tickets with a Customer Service Chatbot
We Guarantee Results... Or Work For Free!
*When shoppers engage with Ochatbot®
6 Areas of Using AI Chatbots in Logistics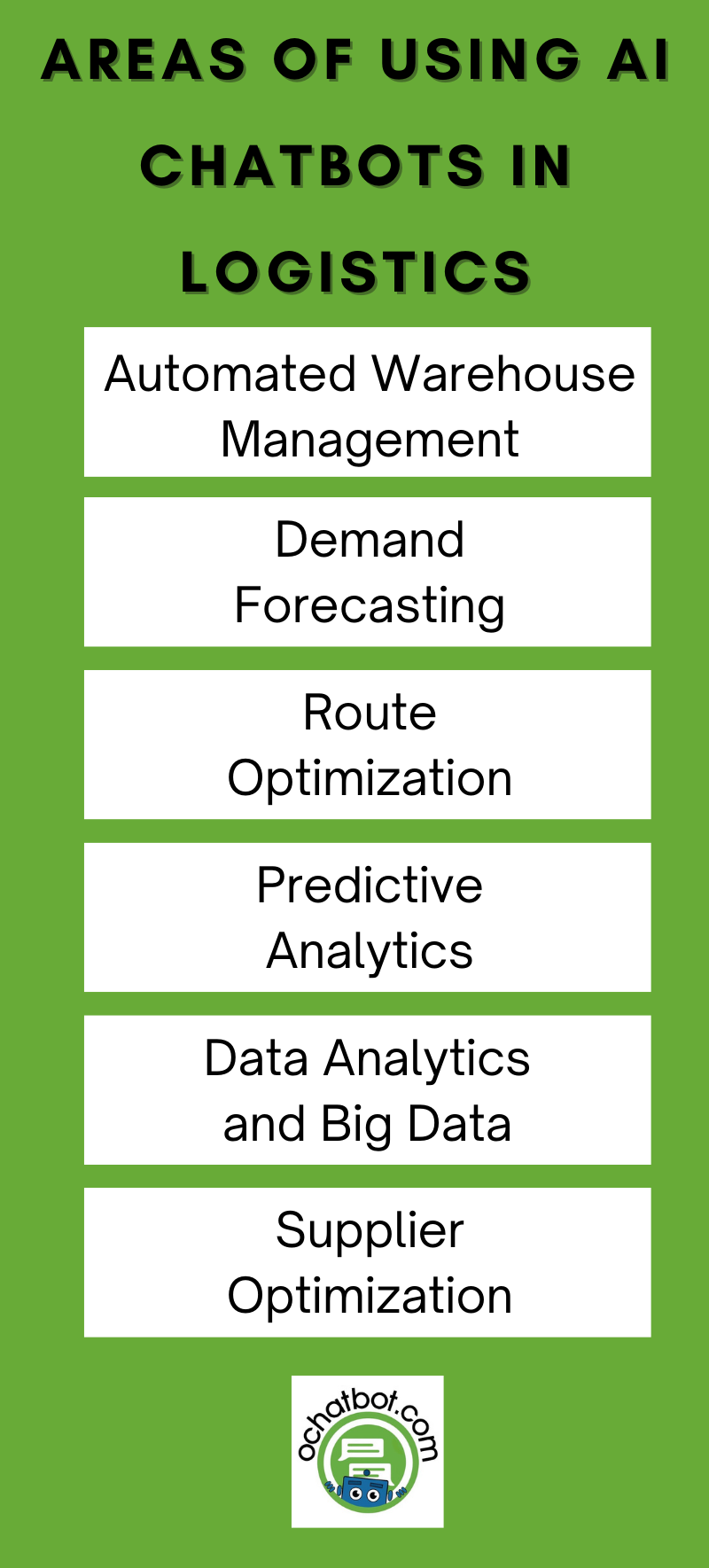 AI chatbots play an integral role in the logistics and supply chain management processes, from bringing in raw materials and managing the inventory to processing them and delivering them. Let us see some of the places where AI chatbots can be utilized to the fullest in the logistics industry. 
Automated Warehouse Management
Warehouses are storage facilities that are predominantly used for storing goods. They contain all the raw materials, processed goods, and the goods to deliver, in one place. These warehouses can be accessed by manufacturers, users, stockholders, and exporters. 
As a result, they encompass a variety of processes and involve huge volumes of data relating to stocks and goods. Here, AI chatbots are transforming warehousing processes by collecting and storing the data of the warehouse regarding the stocks and analyzing and processing the information regarding the inventory. They can also connect multiple warehouses and consolidate the data providing better transportation and logistics plans thereby increasing warehouse efficiency.
Demand Forecasting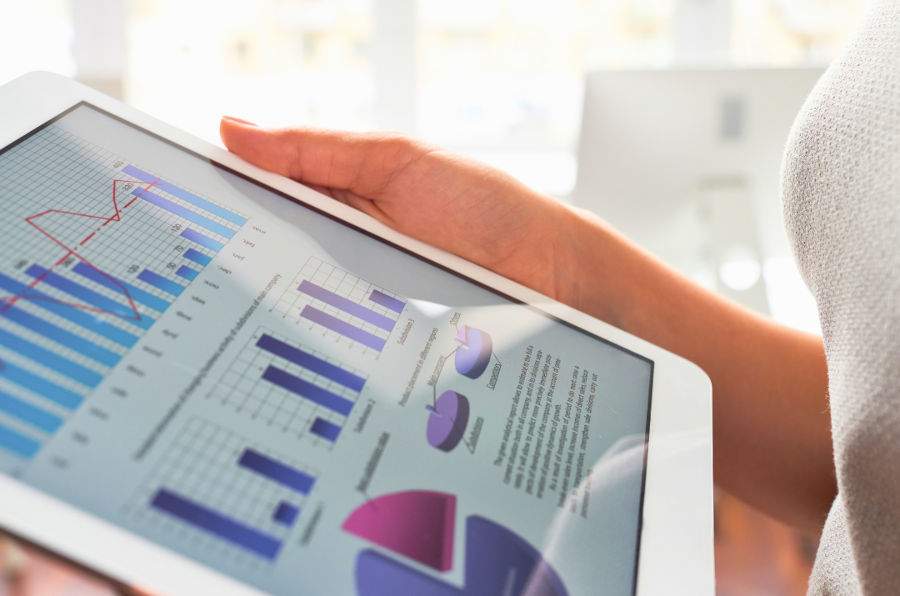 The availability of goods and stocks plays a vital role in the manufacturing and delivery processes of a supply chain. AI chatbots help forecast demand for the goods and supplies in the business by making accurate predictions based on customer behavior, trend, location, and season.
Forecasting the demand and supplies helps prevent the condition of goods from being overstocked or understocked. Overstocking results in the stagnation of goods because of changes in trends and understocking results in not meeting the customer's needs. Both of these factors result in a negative impact on the logistics front. Accurate demand forecasting can lead to efficient inventory processes and warehouse automation.
Route Optimization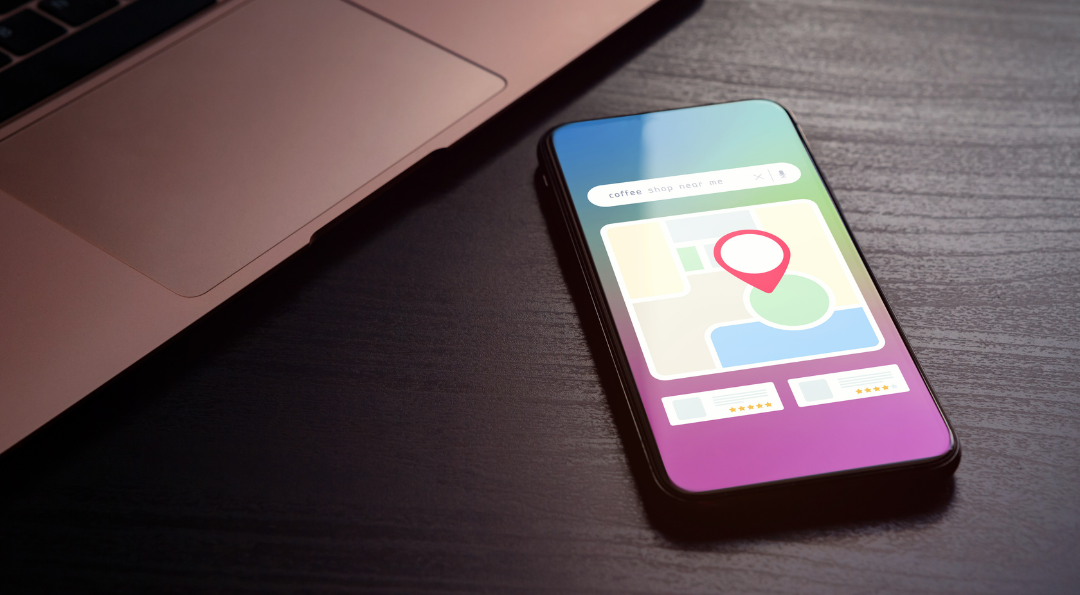 Transporting goods from one place to another is a crucial task in any logistics and supply chain process. This involves multiple drivers working laboriously to deliver the products to the right place at the right time. Failure or any discrepancies in the transportation of goods might lead to disruption in the supply chain process.
AI technology, along with chatbots, is altering the transportation industry. With the help of AI chatbots and GPS integration, drivers can find the most efficient route for delivery and easily navigate through new routes depending on the road conditions and weather, including ETA in real-time. They can also help find the nearest distribution centers and warehouses resulting in lesser fuel usage and faster arrival of products.
The same is the case for the shipping industry. AI chatbots assist the shipping process by finding the nearest port, setting navigation courses, and providing stats on the shipping conditions of the product.
Predictive Analytics
Just like the saying "prevention is better than cure", forecasting or predicting the pros and cons the future holds can ease the chances of risk and help the supply chain operations function smoothly. Predictive analytics is an important use of AI technology in Logistics.
In addition to demand forecasting, AI chatbots can help predict other factors such as transport maintenance, warehouse maintenance, downtime of equipment, risk trends, and supply projections to name a few. Predictive analytics in a logistic and supply chain process is necessary because it can determine the final delivery of goods.
Predicting the future using AI-ML algorithms and past data helps you plan and formulate strategies by forecasting customer behavior, shipments, and trends that profit your business.  Additionally, this data can also be used to identify any shortcomings, hazards, and disruptions in the supply chain process. 
Data Analytics and Big Data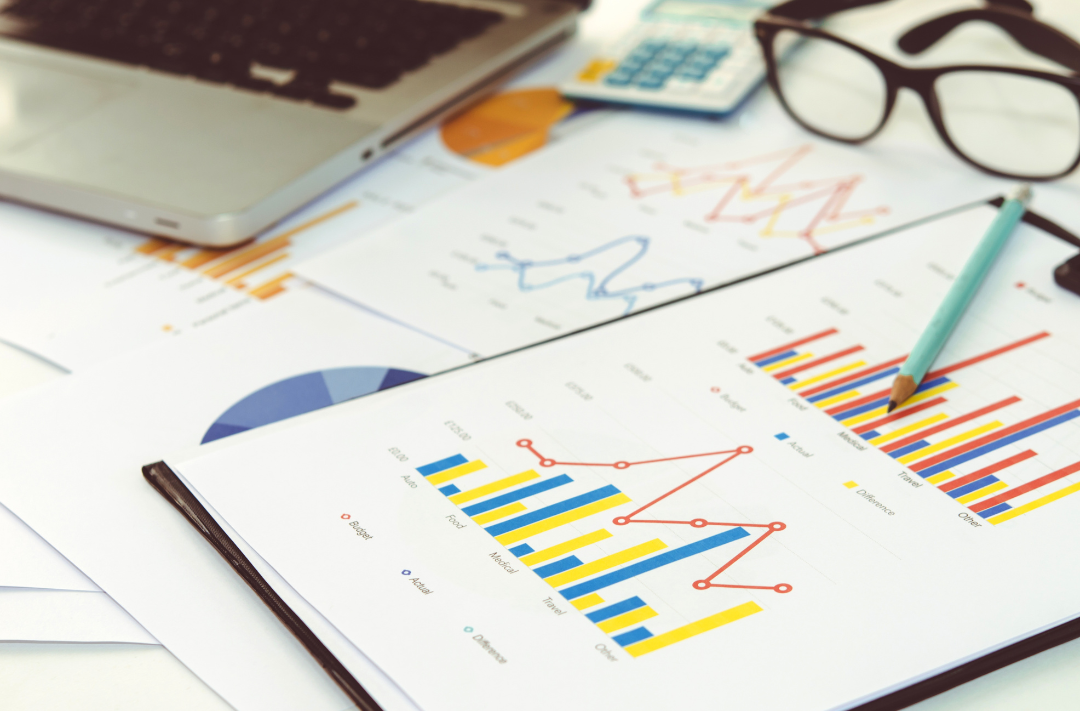 Logistic firms work on a huge volume of data and handling this data manually can be quite arduous. 
Chatbots can collect data from the user via a variety of sources and track order, cart, and browsing details. This data can be consolidated or linked to the data from other sources to ensure a steady workflow throughout the supply chain process over multiple applications. 
The insights acquired through advanced analytics can help make data-driven decisions. In logistics and supply chain management, the data and insights from users can be analyzed to formulate new strategies or revise existing ones. The data acquired can be used to identify challenges and issues customers and businesses face and develop better solutions.
Supplier Optimization
Suppliers are an integral part of a logistic process. They ensure the complete process is on-track and functioning smoothly by supplying goods based on the manufacturer's needs and demands. 
When it comes to manufacturing, there might be a lot of suppliers available. AI systems help find the right supplier by comparing the various quotes, their reputation, the speed of delivery, and the quality of goods. They can also automatically contact the supplier and re-stock goods without any human intervention. This can save the effort spent on manual labor contacting different suppliers and finding the best one to buy supplies from and also cutting down costs, resulting in an efficient logistic process. 
Also Read:
8 Ways AI Chatbots Help In Inventory Management for eCommerce
Top 5 eCommerce Companies in 2023
7 Useful Reasons Why AI Chatbot Software Can Help Grow Your Business
What is the Role of AI Chatbots in Marketing? 7 Benefits 
Frequently Asked Questions
How does AI impact the supply chain and logistics sector?
Artificial Intelligence and its technologies are impacting the logistics and supply chains by planning and simplifying the process, tracking the metrics, increasing productivity, lower operational costs, and greater output and profit margin while reducing human errors and by providing better working conditions.
What are some benefits AI chatbots offer to the logistics sector?
Chatbots aid in reducing operational costs, automating routine tasks, optimizing workflows, providing analytics, acquiring feedback, mitigating risks, predicting demand, tracking shipments, and providing support 24/7.
What are the different uses of AI chatbots in logistics and supply chains?
Some uses of AI chatbots in logistics and supply chain processes include demand forecasting, inventory and warehouse management, automated front-end and back-end operations, transport route optimization, and AI-driven data analytics.
Closing Thoughts
With the traditional business models being left behind, technologies like artificial intelligence are bringing digital transformation to a number of sectors that are constantly evolving. It is projected that 80% of businesses will integrate a chatbot or other AI technologies and the growth of AI has now surpassed this projection.
From shipping and transportation to procuring and managing goods, AI chatbots provide an easy solution that enables businesses to reduce logistics costs, analyze quality control, automate routine tasks, and identify potential supply chain problems. These advantages and benefits give you a competitive advantage compared to other businesses and increase the efficiency of your process which in turn improves customer satisfaction.

Latest posts by Greg Ahern
(see all)