People start recognizing your brand when it provides value in every service. However, if you think that providing value is only about generating more website visitors, then you are mistaken. Imagine that you are visiting an e-commerce store and you experience a seamless journey in the checkout process, you will certainly become a returning customer to the brand.
If a brand provides you with personalized products and services, it stands out from the others. This is how popular brands get recognized among their target audience. Shopify is one of the easily customizable online platforms that help you sell your products/services more flexibly.
As a Shopify store owner, you should learn basic skills to customize your store to generate more returning customers. This blog will help you learn how to customize your store exceptionally with simple strategies.
What is Customization in E-commerce?
E-commerce customization is the amount of creativity you embed in your customer service, products, store design, etc. When you customize your online store with innovative theme settings and customer support, you will captivate your customers.
Providing more options for product customization will make your website visitors choose the products that they desire according to their preferences. Customer support personalization also plays a significant role in e-commerce customization. Instead of conversing with your customers mechanically and answering their questions immediately, an e-commerce site owner can also generate more personal interactions that are friendly and familiar.

Why Customization is Important in Your Shopify Store?
Customization is important in Shopify stores because your store's look is the first thing that your customers notice. 
Customizing the store's look and customer service in the Shopify store will help you captivate your online shoppers' attention in the competitive crowd. 
How to Customize Your Shopify Store?
Customizing your Shopify store can start from changing your website layout, personalizing collection pages, providing more options for product customization, etc. Personalization is increasingly essential for an online store to create a unique impression among its target audience.
70% of customers agree that the customization of an online store generates loyalty towards the brand. To start your customization from scratch, you should have a profound understanding of your target audience. Learning customers' preferences and expectations will help you streamline your services effectively.
Why is Shopify Easily Customizable?
Shopify has various apps for customizing your services in your store. The Shopify theme store provides you with plenty of designs to revamp your online store that resonates with the brand.
Compared to other e-commerce platforms, Shopify doesn't require technical abilities to customize your online store. To create a high-end store, you can also hire a Shopify expert for the best results.
6 Ideas to Customize Your Shopify Store
Shopify customization options are easy to use and change your store into a customer-friendly e-commerce platform. Customization settings in this platform are vast and make customization an easy task for store owners.
If you are wondering how to customize your Shopify store from scratch, we are here to help you with the seven ideas that will refurbish your store entirely.
1. Shopify Themes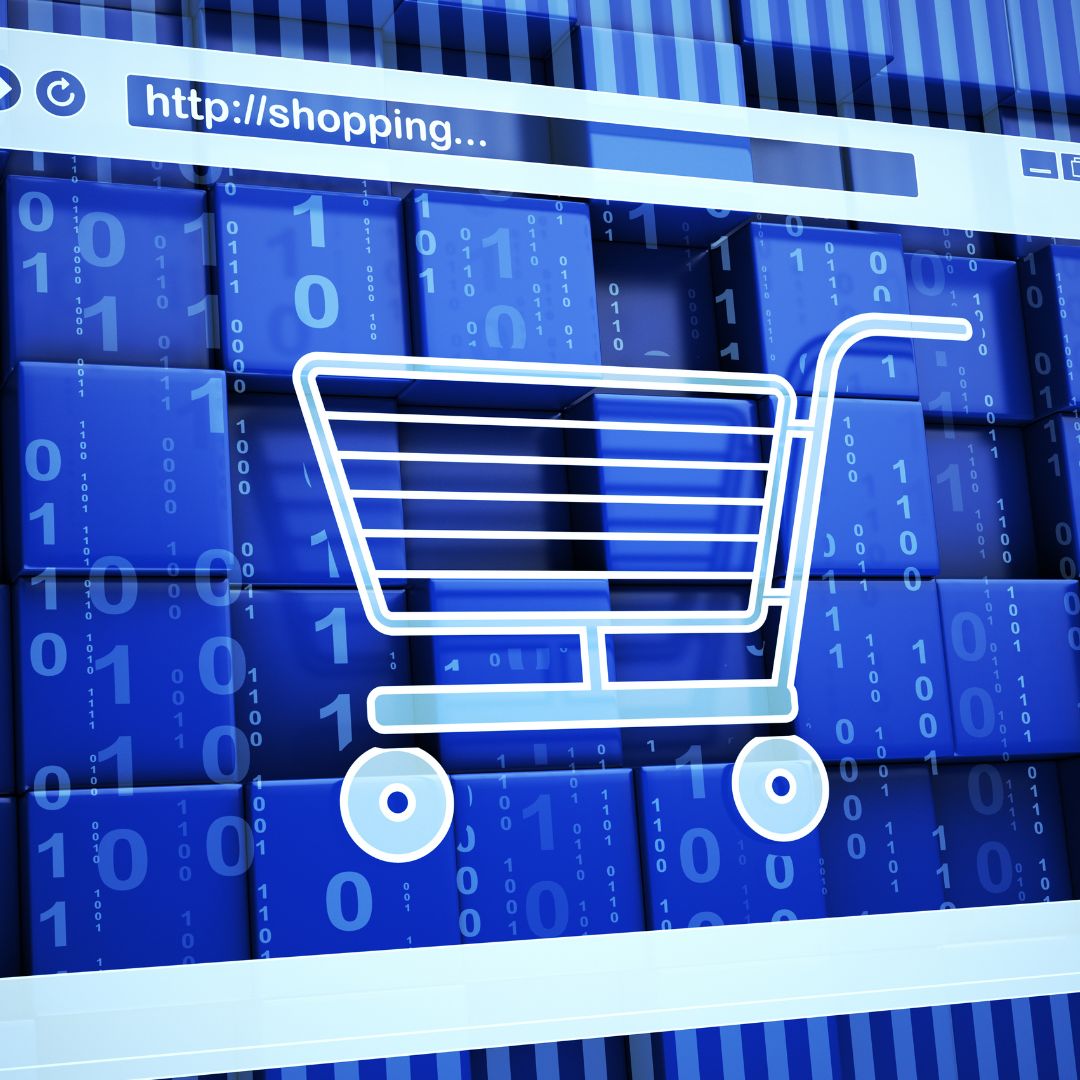 When website visitors stumble upon your website, the first thing they notice is how appealing your site is. Shopify theme customization options will help you make your site more attractive and create a unique identity for your brand.
The layout of your website should stand out from the other online stores. Creating an attractive theme for your store is not enough, as you should also check whether the themes are multi-device friendly. Being innovative in your ideas and resonating with your customers' preferences will also help you stand out from the other online stores.
Shopify store owners can select their themes from the Shopify theme store and add them to their stores. You must ensure that the themes are not complex to navigate and have good customer ratings.
2. Shopify Chatbot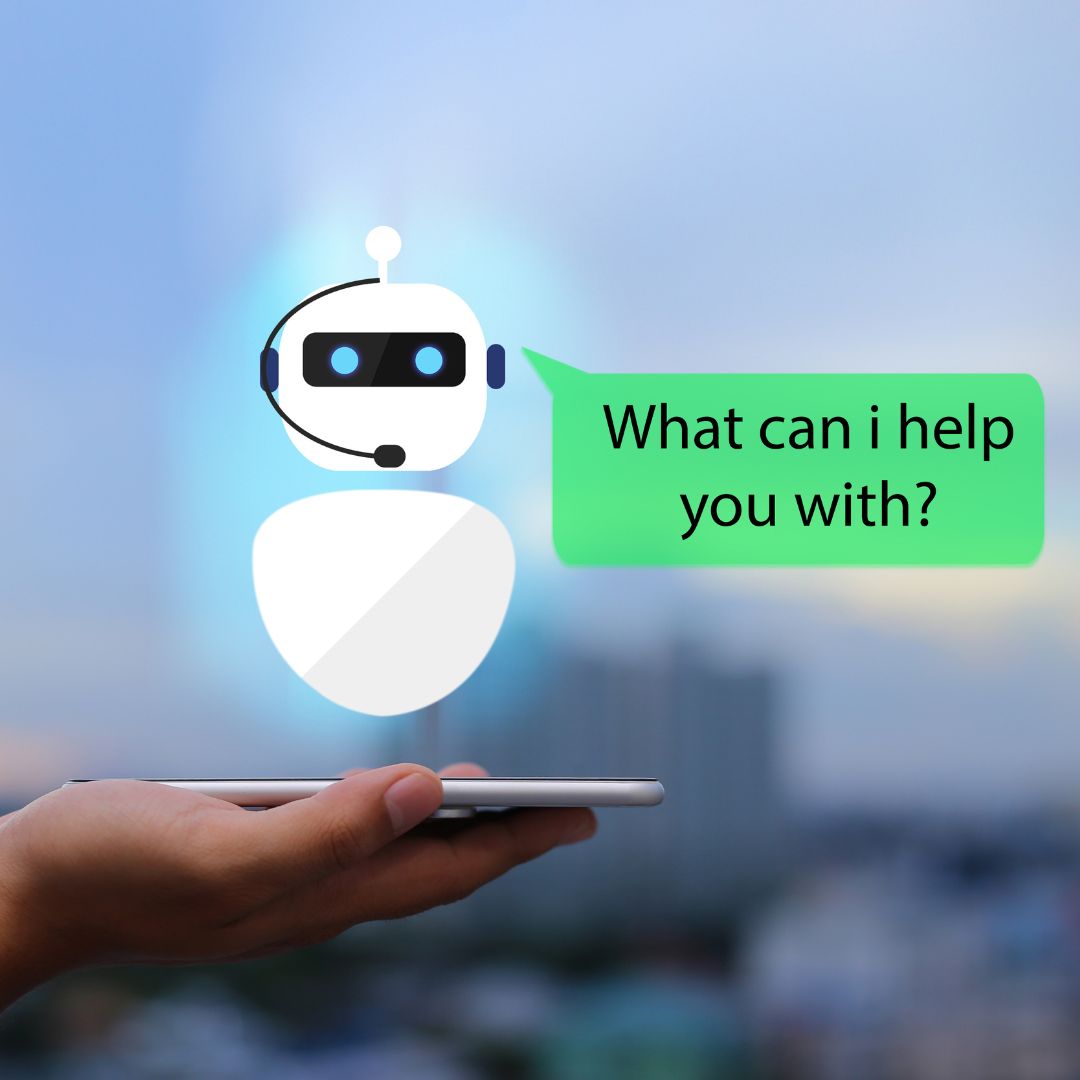 When you're pondering about customizing your Shopify store, you should also implement a better strategy to personalize the conversation. A friendly and familiar conversation in your online store will captivate your customers and encourage them to surf through products.
Many online stores implement Live chat and chatbots to enhance the functionality of customer support. When we compare live chat and chatbots, chatbots ace the game due to the advanced technologies behind them. Choosing a chatbot that integrates into the Shopify store will help you enhance the conversation to the next level.
An artificial intelligence-powered Shopify chatbot will help you assist the customers with product recommendations, implement sales strategies, and induce personal touch in the conversation. A chatbot will help you personalize the conversation by understanding the similar pattern of potential customers. You may have a chatbot for your store and uplift the customer service game to the next level!
3. Product Customization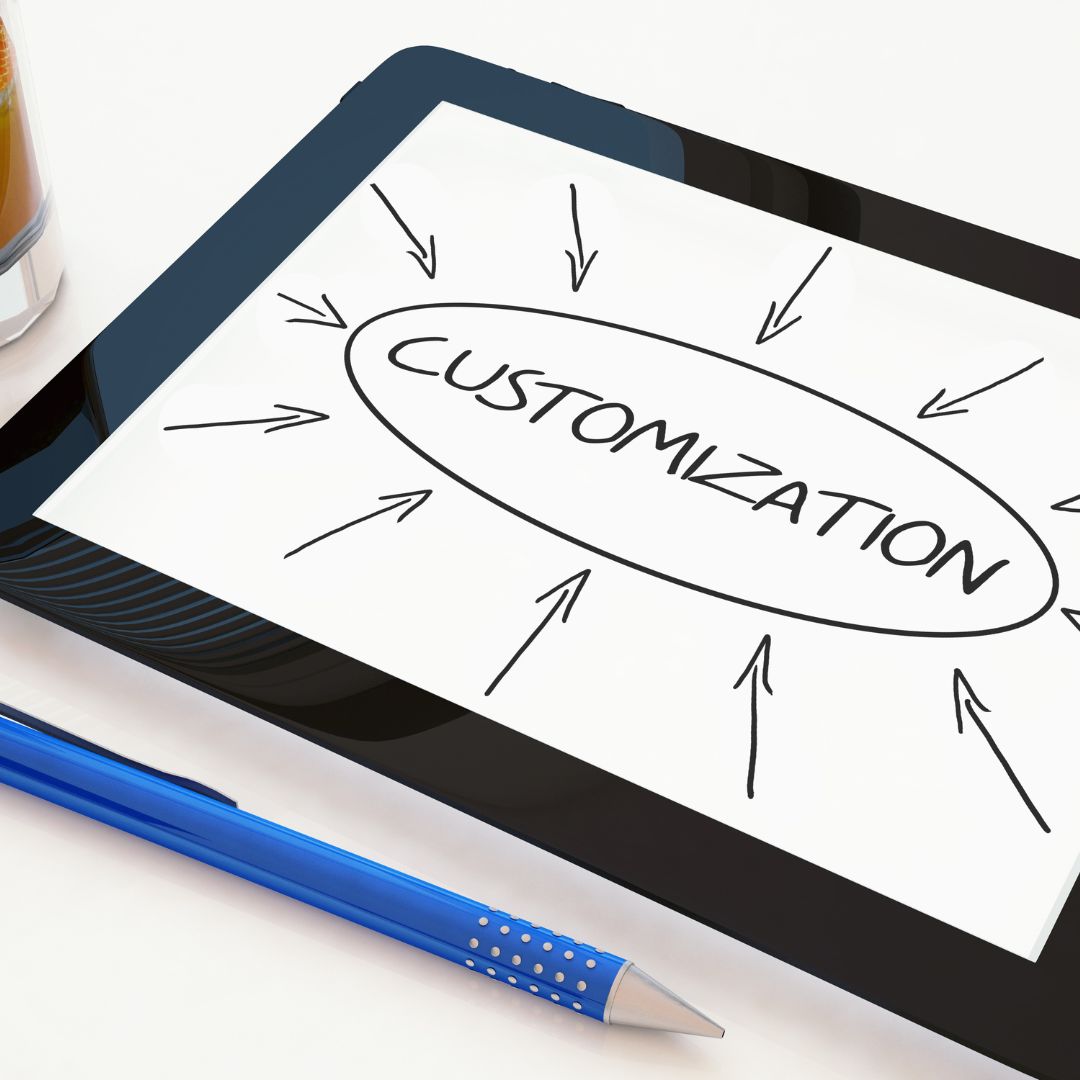 Website visitors already have desired products and preferences before entering your online store. Product customization options in the store will encourage your customers to tailor the products according to their preferences.
Personalized products in your e-commerce store will give a sense of satisfaction to customers and boost customer loyalty toward your brand. Product customization will also generate word-of-mouth marketing, when your customers are satisfied with your products they will pass the information to other people in their social circles. Therefore, online business owners can increase their loyalty toward the brand with product customization options.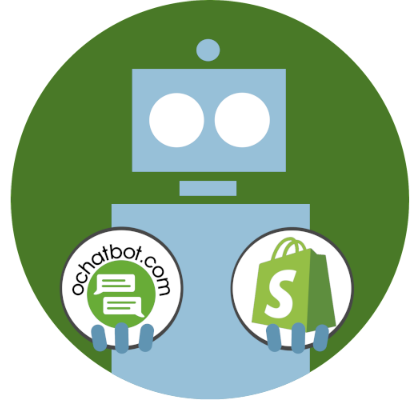 True AI to engage customers for eCommerce, business leads, and customer support.
Create happy customers while growing your business!
5% to 35% Increase in AOV*

20% to 40% Increase in Revenue*

25% to 45% Reduction in Tickets with a Customer Service Chatbot
We Guarantee Results... Or Work For Free!
*When shoppers engage with Ochatbot®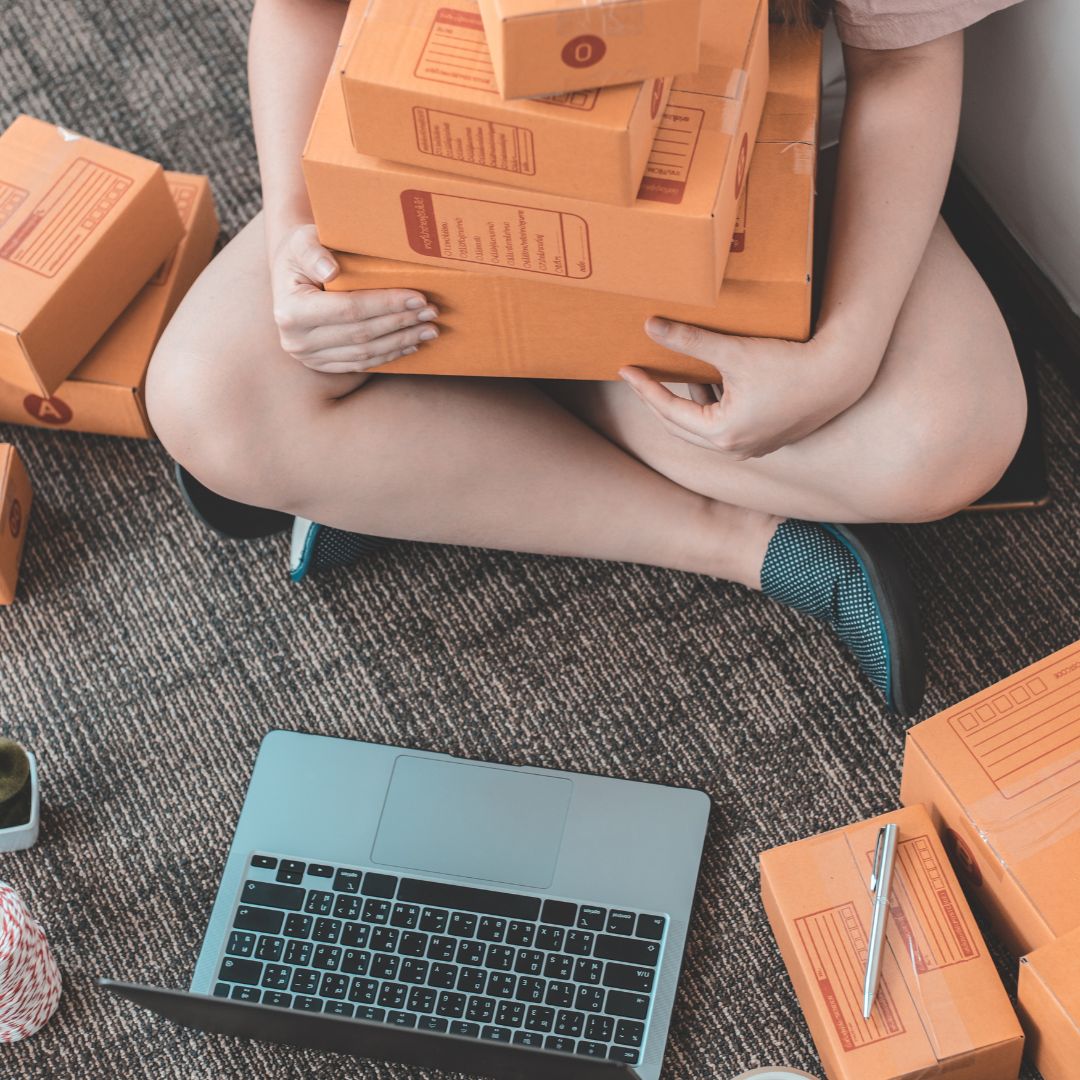 Enhancing the functionality of collection pages in the e-commerce website is significant to make customers purchase more products.
Online business owners can use their brand colors and elements in the collection pages to create a sense of familiarity with their target audience.
Add product reviews to your collection page, reviews will build trust.

Upload high-resolution media to the collection page to captivate your website visitors.

Enhance the navigation of your Shopify store that helps your customers find their products easily.

The color choice in the collection pages should not be too bright or dark which distracts your customers.
5. Discount and Coupon Codes Customization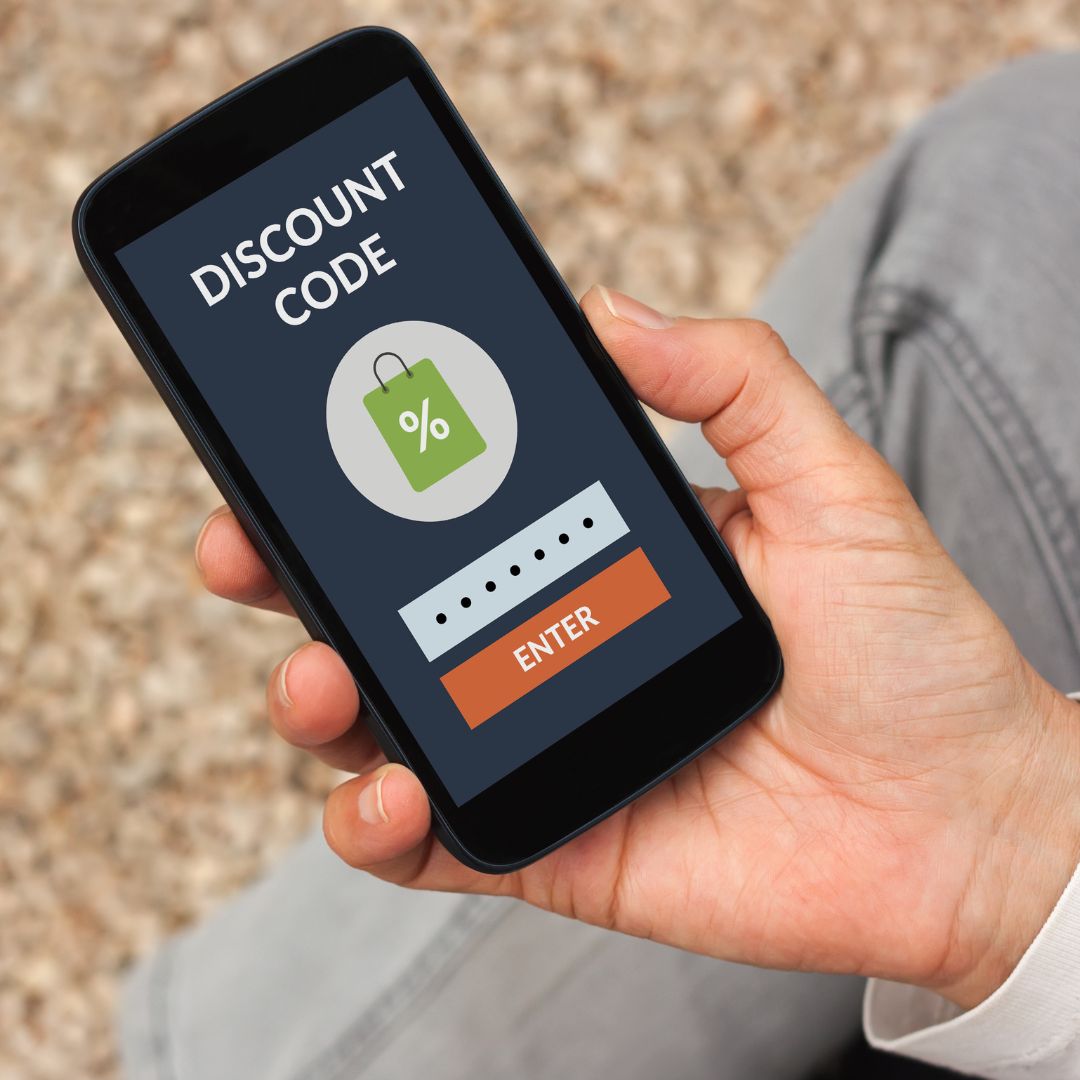 Discount and coupon codes in the Shopify conversation will promote your sales process more effectively. With the help of discounts and coupon codes, you can also reduce the rate of cart abandonment.
In the Shopify platform, you can customize your coupon codes by editing them in the 'Discount' settings. You can also enter a new name for the discount codes. Online business owners can also add the minimum spending requirement in the coupons after setting them. In the Shopify settings, you can also add multiple discounts to accelerate the sales process.
6. Customizing Page Speed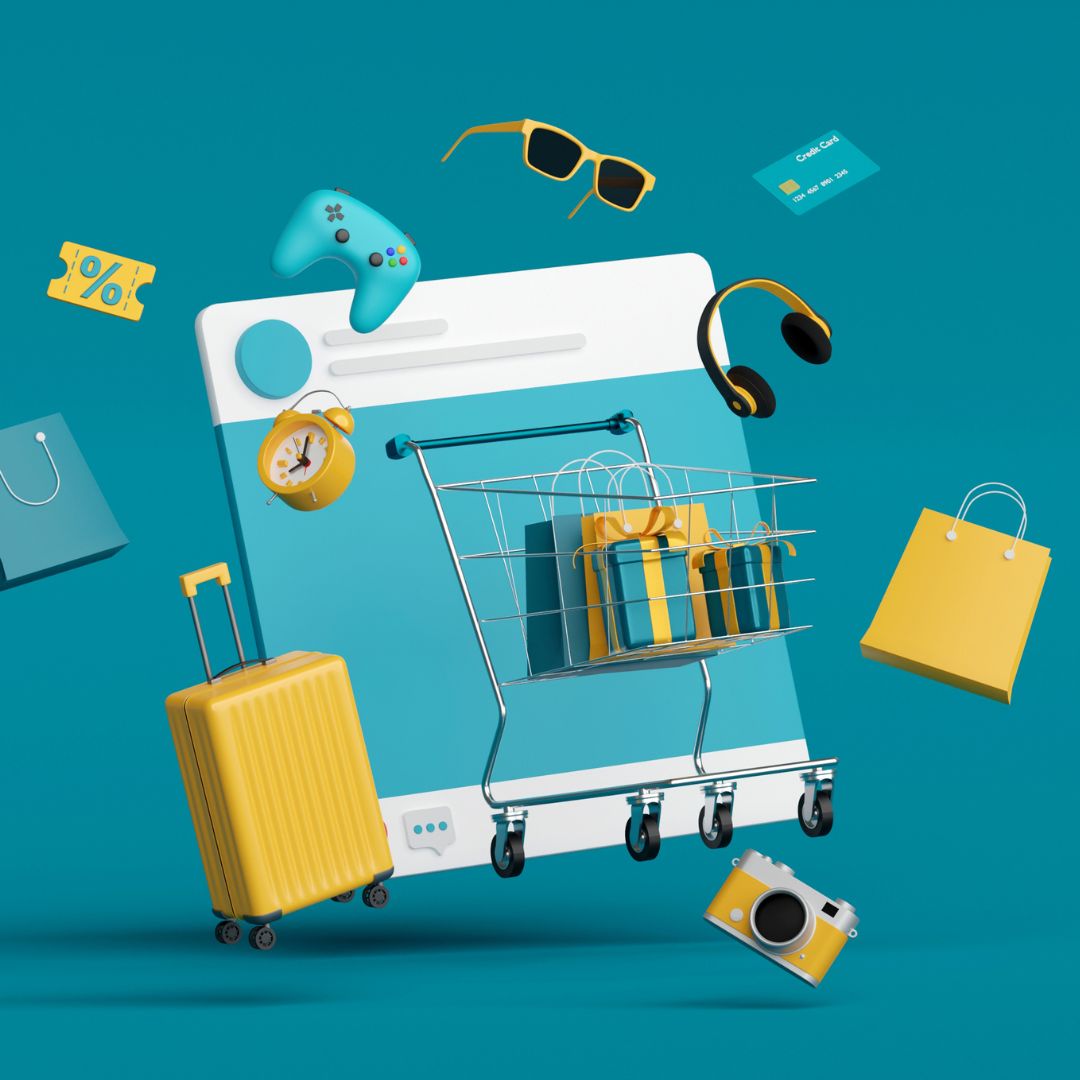 Good navigation will increase the average time spent on the e-commerce site. Therefore, your Shopify store should have proper page speed optimization that paves a way for your customers to navigate your e-commerce store.
Reducing unwanted elements, and high-resolution images, and eliminating carousels will reduce the page speed of your e-commerce site.
Frequently Asked Questions

1. Can you customize your Shopify store?
Shopify is one of the easily customizable e-commerce platforms. Shopify store owners can customize the themes, layouts, content, page speed, designs, etc. effortlessly.
2. How do I customize my Shopify store?
Shopify store owners can easily customize their layouts and themes with the Shopify editor. Shopify store has the default editor that helps you customize your store effortlessly. 
3. What can you sell on Shopify?
Shopify platform is a flexible platform, you can sell both physical and digital goods on this e-commerce platform. However, Shopify prohibits the sale of explosives and weapons.
4. What is a Shopify chatbot?
A Shopify chatbot is an artificial intelligence-powered chatbot that helps you interact with your customers like a real-life customer service agent. You can easily embed the chatbot in your Shopify store by knowing the integrations.
5. Is it difficult to customize the Shopify themes?
Shopify store owners can customize their stores' themes with a bit of coding knowledge and learning some technical aspects. However, Shopify made the theme customization task easier by releasing Shopify 2.0.
Conclusion
Customization is one of the finest options in the e-commerce industry to let your audience know how you value them. If you are an e-commerce site owner, you should know your target audience and do deep market research.
By understanding your audience's preferences, it is easy to customize your store that resonates with their expectations. This blog has listed the six different ways to personalize your e-commerce store and increase sales. Choose the options that match your brand and increase your sales effortlessly. 

Latest posts by Greg Ahern
(see all)