Intelligent Surveys with Chatbots
If you want to know what your customers are thinking, you have to ask them questions. But how to you get customers to respond?  Surveys are an obvious choice. But surveys are becoming passe and boring. Nobody wants to take the time to answer survey questions unless there is a huge incentive to do so. What if you could find out what customers want without making it obvious that are you collecting data? There is where surveys with chatbots have the advantage.
Chatbots engage users by asking questions. A chatbot can ask a series of questions and gather the responses from users. We had a client who wanted to know some very specific details about their customers, so we set up a chatbot survey.
The goals were to find out what industry the prospect was in and what format, use case, or industry specific product they would be more interested in.  The survey bot asked questions as if guiding them to the information they were looking for. Behind the scenes, the data showed that many of the use cases and industries, although applicable to their product, were cluttering up the site with too many choices. After uncovering this new information, additional conversion rate optimization A/B testing was done.
Chatbots as a Survey Tool
Chatbots can be used as a survey tool. When a chatbot asks a question, the user responds and the response is collected and stored for the purpose of user metrics and lead generation. As a marketer, the more data you can gather about your users, the better you can target your audience with relevant offers. This is a sneaky way to do market research because the user does not realize they are part of a survey. More importantly, surveys are formatted in a way that keeps the users in a box. With a chatbot, you can pick up anything typed which increases the data set for answers you never thought of. Collecting conversational data for marketing purposes is invaluable. 
Think about this – if you had a survey popup on your website that asked users if they preferred cars or trucks, you would get a report on the percentage of people who preferred each vehicle type. Use the same scenario with a chatbot and you will get not only the vehicle preference, but you can ask follow-up questions about color, MPG, engine size, how much they are willing to spend, etc in a conversational way, as well as unexpected answers like motorcycle or "I take the bus." You can gather an endless amount of data from a simple chatbot survey conversation. Website users typically don't even complete surveys on a site, never mind provide additional information. Yet chatting with a chatbot actually causes users to answer more openly than if they were talking with a human. The key is to create the questions around a conversation.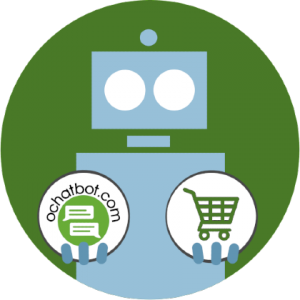 True AI to engage customers for eCommerce, business leads, and customer support.
5% to 35% Increase in AOV*

20% to 40% Increase in Revenue*

25% to 45% Reduction in Tickets with a Customer Service Chatbot
We Guarantee Results... Or Work For Free!
*When shoppers engage with Ochatbot®
Here is an example of setting up survey questions in a chatbot. You write each question and give a list of possible answers. The user clicks a button or types a response to the question. On the back end, the chatbot collects the answers and a report is generated. You can view the report to find out how your users answered your questions.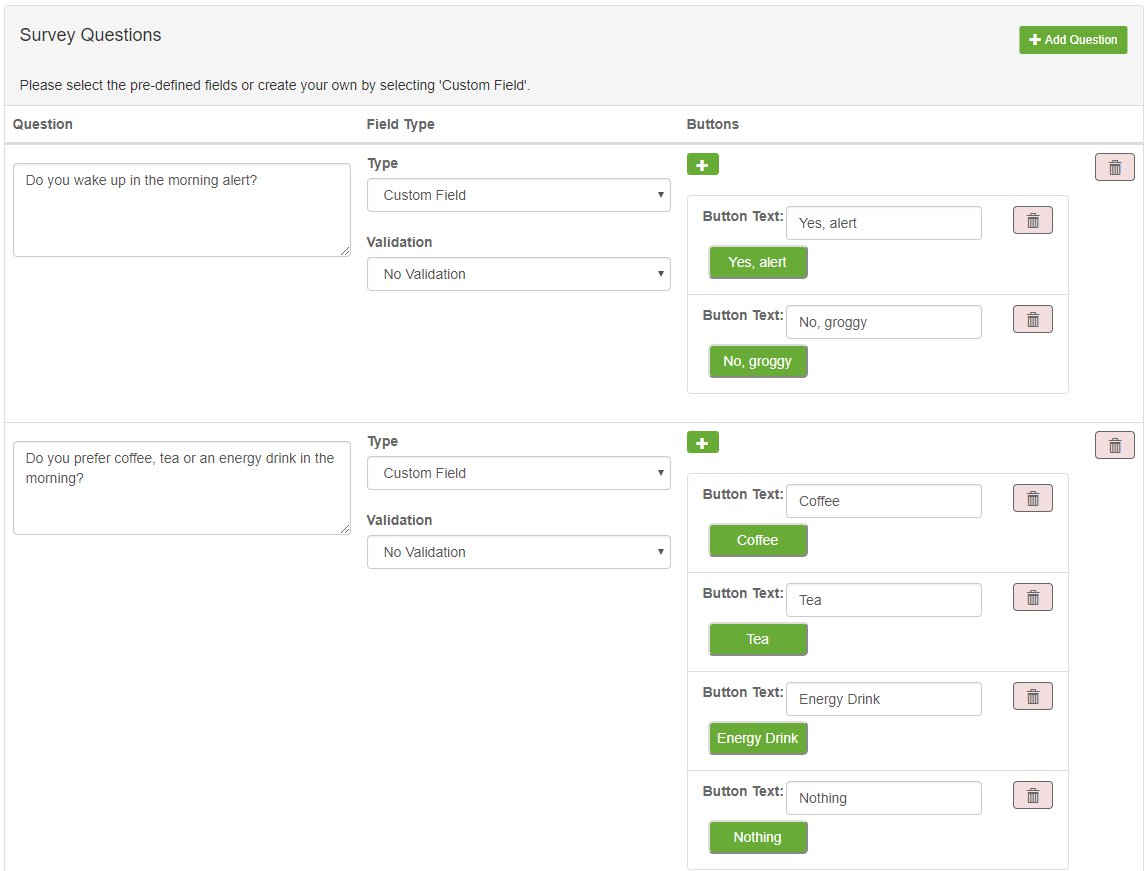 Chatbot Survey Advantages
Using a survey chatbot on a website has some clear advantages. It triggers at the right time inside a chatbot conversion that the user has already started. Once the user has answered the questions from the chatbot, the survey portion is done and the user can continue getting help from the chatbot. Just because the chatbot has finished asking its questions does not mean it cannot continue to provide assistance. The user can ask another question and the chatbot will respond accordingly.
Chatbot surveys are hidden inside an existing chatbot conversation. The user may not know they are taking a survey, and yet the chatbot is collecting their answers and storing them in a file so that the data can be utilized in the future.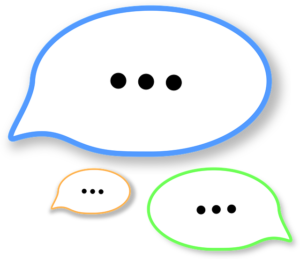 Chatbots for Market Research
Market research is an organized method of gathering information about target markets or customers, and surveys are a great way to collect data for the purpose of analysis. Marketers use this data to develop products and build marketing and sales campaigns to grow their business. The growth or decline of a business hinges on customer engagement and product / service feedback. Knowing what the customer wants and what drives them to purchase is critical information for the growth of any brand. Collecting and analyzing this information is why surveys are frequently used. As a marketer, if you can gather data about your customers and prospects without asking them to take a  survey, it's a win-win scenario.
To learn more about using chatbots for surveys and market research, please visit Ochatbot or contact us. No time to build a chatbot? We offer chatbot consulting and development services here.

Latest posts by Greg Ahern
(see all)