How should you prepare your business for a chatbot consulting agency?
Your business is ready for a website chatbot to increase leads and sales and to build user engagement, but you don't know where to start. Maybe you don't have time to build a chatbot, or your marketing team cannot handle any more projects. You recognize the need but the execution is elusive. This is when you need chatbot consulting.
Chatbot consulting services can include everything from building and maintaining a chatbot to partial assistance with a chatbot project. A chatbot consultant will work with your team to understand your customers and find out your goals and objectives for your business.
What do you need to do to prepare before you start with a chatbot consulting agency?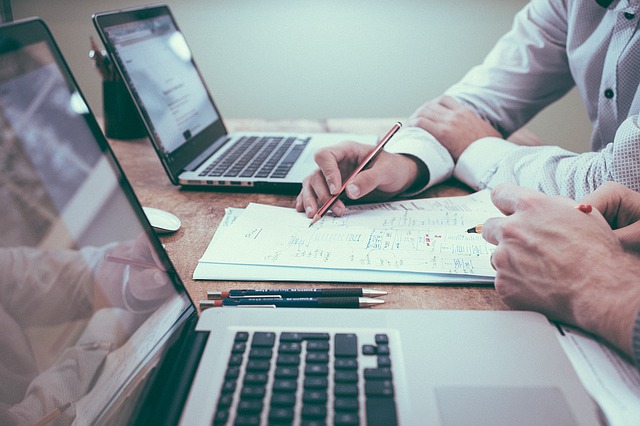 Customer Support
First, identify where your organization needs assistance. Are your customers waiting on hold for support? Do you find that customers are asking the same questions over and over? A chatbot acts as a personal assistant on your website to communicate with visitors and customers in real-time. Customers get instant help and support without making a phone call to your support team.
Make a list of frequently asked questions and the answers to those questions. Ask your customer service team about a typical conversational sequence, and translate that into steps. If you have live chat, get the data from those interactions, too.   
A chatbot consultant takes your question and answer sequences and adds those conversational sequences to the chatbot.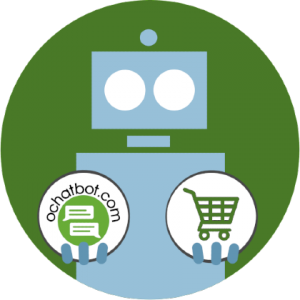 True AI to engage customers for eCommerce, business leads, and customer support.
5% to 35% Increase in AOV*

20% to 40% Increase in Revenue*

25% to 45% Reduction in Tickets with a Customer Service Chatbot
We Guarantee Results... Or Work For Free!
*When shoppers engage with Ochatbot®
Ecommerce Sales
Finally, create a product list with SKU's and product descriptions. Remember to include your product keywords in the description because those words are what visitors search for. When a visitor types a product name, description, or SKU, the chatbot can provide a link to the product page or show the product picture or video in the chatbot window with an Add to Cart button.
All chatbots must have a conversation flow that mimics a typical human conversation for selling a product, either in person or over the phone. The conversation about selling cars is different than selling kitchen gadgets or t-shirts.
The chatbot search algorithm needs to know what is the priority search for the chatbot. For example, do you want t-shirts on sale to show first, or the most common t-shirts, or t-shirt overstocks? In your planning, you need to think about which products you want to show first by profit, inventory etc.
Another thing to consider is your product categories and how each product is used by your customers. Be prepared to have this thought process in writing before you talk to the consultant. This will speed up the consulting process.
The chatbot consultant will take your product list and upload that information to the chatbot.
Conclusion
A chatbot consulting agency is about building a relationship with your business to understand your goals and objectives, and then executing the plan using a chatbot. A chatbot consultant compiles all your FAQ's, conversational flows and product data into a format that is uploaded to the chatbot, and then the chatbot natural language processing engineer will build and maintain your chatbot for your business.
For more information about chatbot consulting services, please visit Ochatbot consulting and click the Free Consultation button to get started.     

Latest posts by Greg Ahern
(see all)