As the number of e-commerce businesses and customers keeps growing, it's the perfect time to start an online business and drive traffic to your webpage.
It can be a bit challenging to drive traffic to a Shopify store because of the thousands of competitors on the market, Shopify SEO problems, and the store's complex navigation. However, some effective strategies can make the process easier and faster. If you want to learn how to drive traffic to your eCommerce store, check out the five strategies we discuss in this article that will help you attract new customers, increase sales and customer loyalty, and shine bright in the e-commerce world.
How Do Customers Find Your Shopify Store?
Before increasing your website traffic, you need to know how customers find your Shopify store and how they interact with your website. Only then will you be able to choose the right strategy. To make this process faster, you can use an automated web Traffic Estimator like the one by NinjaReports. This tool will help you estimate your website's traffic, discover keywords that drive traffic, and evaluate the traffic cost. Moreover, with traffic checkers, you can identify where the website's organic and paid traffic comes from.
According to this study, the channels that drive the most traffic to the over 60 thousand analyzed Shopify stores are: organic, direct, and Facebook and Google ads.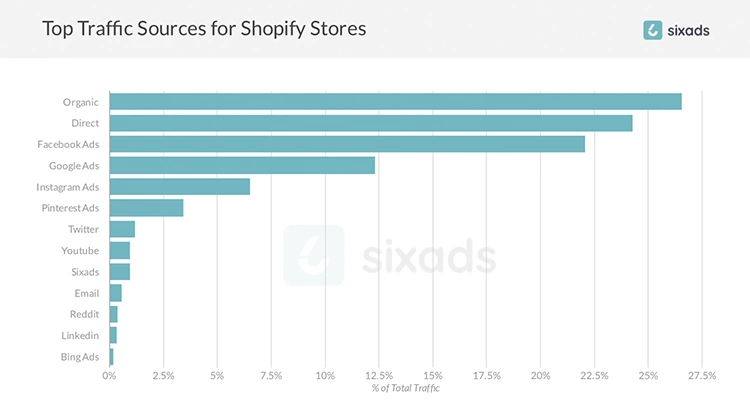 Organic visitors find your website through Google search, unlike paid traffic which is when visitors find your page through Google ads. A direct channel is when a person types your website's URL or opens it through their browser bookmarks. Lastly, social media and Google ads have also shown to be incredibly effective if you want to drive traffic to the Shopify store.
If you want to drive organic traffic to your Shopify store, you might face some issues. Since organic traffic is all about SEO, there might be issues with keywords, store optimization, content quality, and search engine rankings. You could lose organic traffic if even one of these factors is not perfect. Let's look at some tips on how to drive traffic to the Shopify store and increase sales.
How to Drive Traffic to Your Website
It is essential to have a clear plan in mind when it comes to increasing traffic and sales. Success is impossible without the right strategy. Still, there is no universal strategy for all businesses that will bring the same great results. Before choosing a strategy, consider your budget, your business type, current traffic, and the people you want to reach.
Now, let's look at the top 5 ways to drive traffic and sales to your Shopify store.
Optimize the Shopify store for organic search
What is the first step in the customer's journey of purchasing a product? It usually involves looking for the product online and doing some initial research before settling on an online store. Thus, your goal should be to increase your website's chances of appearing in users' search results.
To help potential customers discover your site, you should optimize your Shopify store for organic search using the right SEO techniques. These techniques include proper keyword research, correct content organization, user-friendly design, and technical optimization.
One of the steps of Shopify store optimization also involves fixing some common Shopify SEO issues.
When you fix these issues, you increase the chances of your website appearing at the top of search engine results. Another tip is to follow the Shopify SEO checklist. It will help you optimize your technical, off-page, and on-page SEO. These are the essential steps in optimizing your website's SEO.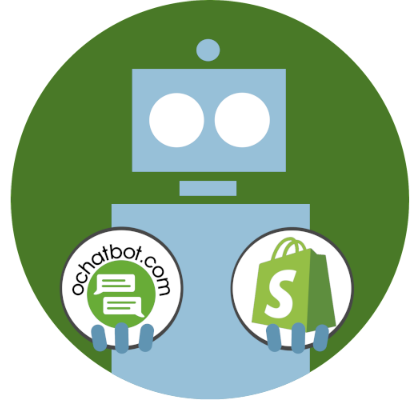 True AI to engage customers for eCommerce, business leads, and customer support.
Create happy customers while growing your business!
5% to 35% Increase in AOV*

20% to 40% Increase in Revenue*

25% to 45% Reduction in Tickets with a Customer Service Chatbot
We Guarantee Results... Or Work For Free!
*When shoppers engage with Ochatbot®
Use content marketing
Your online store is not just about the products you sell; it is about the content you offer to people and its relevance. Luckily, now you are not limited in your choices of content. You can publish various types of content on your webpage, from blog posts to videos and podcasts. The more interesting and engaging your content is, the higher the chance that you will attract new, loyal customers.
Content marketing helps you create a strong brand image that will become etched in the customers' memory. When determining what content to include, put yourself in your customers' shoes. What are they interested in? What would they like to see? What is more likely to catch their attention and convince them to purchase your product? Perform a keyword and competitors' analysis, and you will see your customer base interests.
According to Shopify, the following factors are included in an effective content strategy:
setting the right goals to measure your content success

choosing the marketing channels that are the most popular among your clients at the moment

creating the most relevant content formats

creating your content around the keywords that you selected during the keyword research phase
Once you create your content, you need to choose the right content marketing channels. These include blogs, social media platforms, email campaigns, and online store pages. Keep in mind that each channel requires a different format and type of content, so you need to adjust content according to the channel's characteristics and use hashtags, mentions, and other means to catch your customers' attention.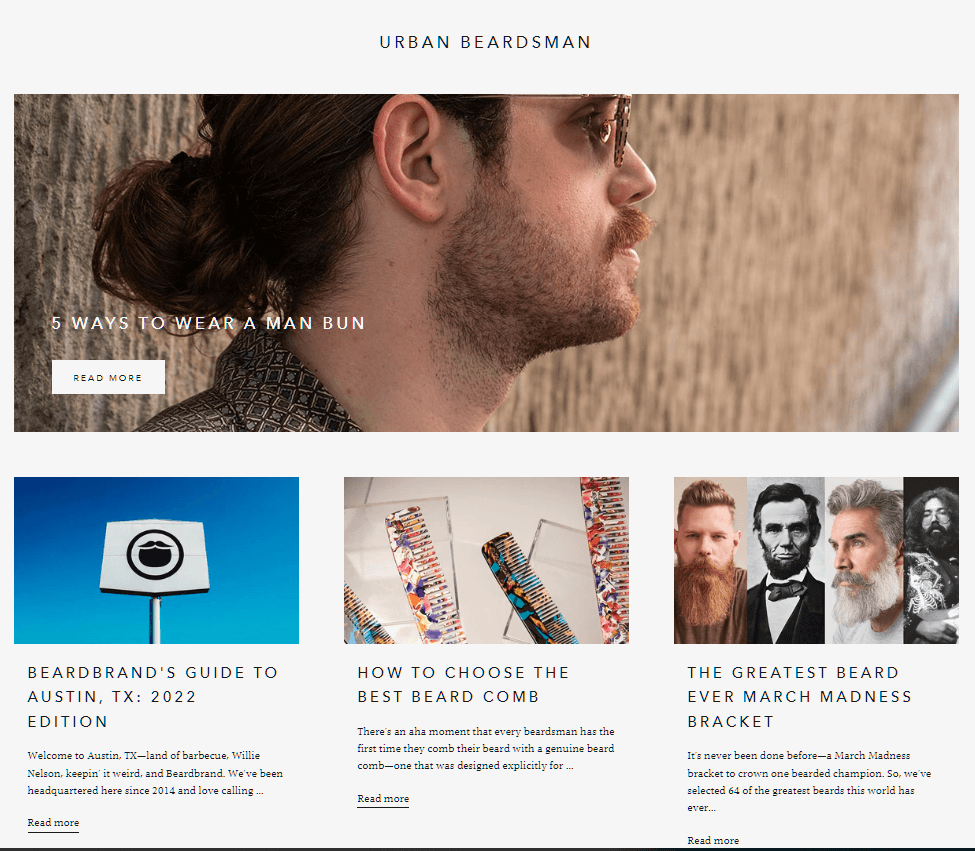 Run paid ad campaigns
Have you noticed the number of ads you bump into every day on social media platforms? There is a reason we see so many product advertisements online these days: they are an incredibly effective way of increasing traffic to online stores. When you have no traffic to the Shopify store, you should consider running paid ad campaigns on Facebook, Instagram, and Google to reach your target audience fast and drive traffic to your webpage.
To start creating targeted advertisements, you need to know which platforms your target customers use the most and what their interests, location, search intent, and budget are.
Here are the top three channels to run paid ad campaigns on:
There are around 2 billion Instagram users worldwide, and this platform is the leading photo-sharing app. In recent years, Instagram transformed from being a mere photo blog to a platform where people can shop online. Thus, it is a great place to advertise your products and find new customers. For example, if you are selling knitted jumpers and run an ad on Instagram, people who have searched for knitted goods online are more likely to see your ad when scrolling through the app.
Facebook Ads allows you to create advertising campaigns tailored to your customers' interests, behavior, location, etc. You can also target specific types of audiences according to their sex, age, occupation, and so on. The more details you include in your ad, the higher the chance of attracting exactly the type of customer you are looking for.
Google Ads allows for creating ad campaigns across all Google platforms, such as YouTube, Google Shopping, and Google Display Ads. The most common type of Google ads is Google search ads; they appear above the organic search results, and there are usually 2 or 3 of them. Google display ads only appear on websites that have agreed to show them. Next, Google shopping ads look like a catalog of products, and they also appear above the organic results. Finally, there are YouTube ads – they appear before or during videos.
Engage on social media
Billions of people are active social media users, and they often choose brands that are active on the platforms they use, like Instagram, TikTok, or Facebook. A great way to increase referral website traffic is to be active on social media, regularly post content there, and create giveaways, Q&As, and other engaging content. But still, it is one of the cheapest ways to drive traffic to a website.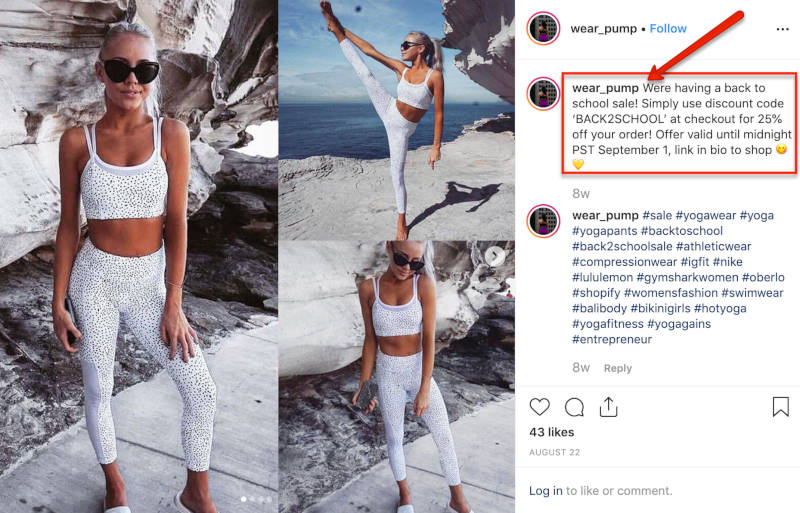 For example, let's look at how TikTok is changing the world of online shopping. Its users have created the hashtag #TikTokMadeMeBuyIt, which has more than 5 billion views!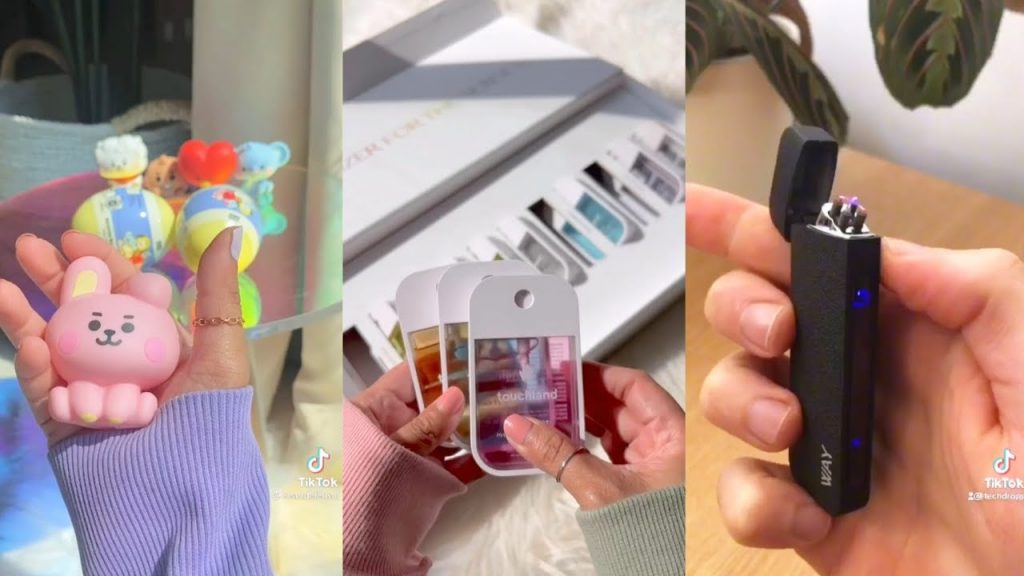 People trust what they see on TikTok and are likely to buy the products they see there. That is why many businesses are active on TikTok, advertising their products, communicating with the audience, and following the trends. Moreover, TikTok has already partnered with Shopify.
Set up email marketing
Email marketing is another effective way of driving traffic to your Shopify store. That means it's high time to grow your email list and send informational and engaging emails to people. The key is to ensure that the messages are unique, attention-grabbing, and provide value to the customer. To ensure that your target audience does not delete your emails right away and reads them, allow them to select what they are interested in when they sign up, create surveys, and regularly change the content of your emails.
Wrapping Up
Don't let your Shopify store get lost in the ocean of competitors. With the five techniques we have discussed, you can not only increase website traffic and attract new customers but also get sales on the Shopify store, increase customer loyalty, and compete with the top online sellers. At first, it may seem challenging, but don't give up. Mastering these techniques will help you grow your business and increase traffic and sales in the future.

Latest posts by Greg Ahern
(see all)