Gain Insights and Increase Conversions
The first step to increasing your conversion rate is to understand your visitors needs and motivations. These tools are any easy way to gain insights about your site visitors.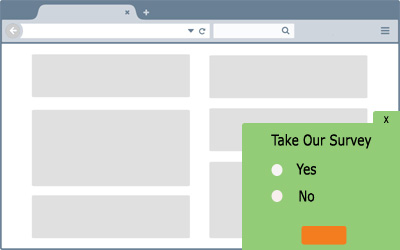 Surveys – Gain user insights
 – Survey your visitors to learn what they are looking for, if they are your target market, what features are important to them and many other questions. These insights will help you align your site to fit the visitors needs and increase conversions. 
Learn More>>
Feedback Tab – Help Users in real time
 – By getting feedback, you may discover that users cannot find an important feature or are confused about a sign-up process. Multiple people in your company can receive important information about technical and human errors on your site. 
Learn More>>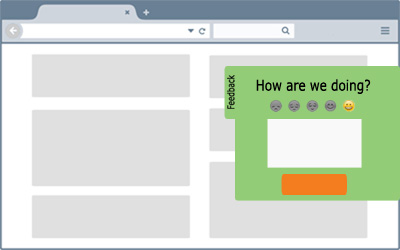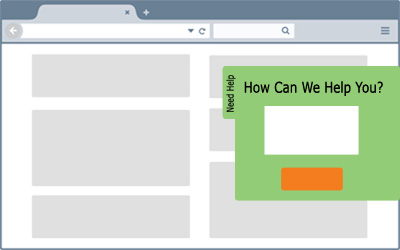 Need Help Tabs – Help customers in real time – Answer customer questions and get them closer to a purchase. Multiple people in your company can be alerted so your customers questions are answers quickly. Learn More>>