Free AI Chatbot Course
 (Course starts in December 2020)
Sign up for our Free Video Course to learn everything you will need to know about Lead Generation and AI Chatbots! You will learn about:
Types of Chatbots and AI Chatbot Terminology & Theory

How to Build a LeadBot

How to Build a AI Chatbot 101

How to Build an eCommerce AI Chatbot

How to Build a Support AI Chatbot

How to Train Your AI

Advanced NLP, Intents and RegEx

Reporting and Gaining Insights

Connecting an AI Chatbot to Facebook 

Adding Live Chat and send to your CRM with your AI Chatbot
In the end you will learn how to build and implement chatbots in a varitey of situations.
Simply fill out the form to register and begin the course! We will email you the next section of the course every couple days to allow you to learn and absorb the information at your own pace.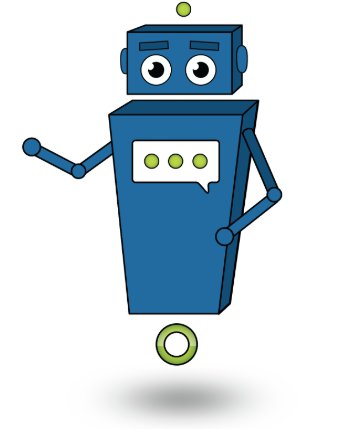 Sign Up for a Free Chatbot Course