Free Chatbot Course
Sign up for our Free eMail Course to learn everything you will need to know about Chatbots! You will learn about:
Conversational AI and non-conversational chatbots
eCommerce chatbots, lead generation & support chatbots
What to consider in bulding a chatbot for your company or application
How to build your own working chatbot
How to train and maintain your bot to make it smarter over time
In the end you will learn how to build and implement chatbots in a varitey of situations.
Simply fill out the form to register and begin the course! We will email you the next section of the course every couple days to allow you to learn and absorb the information at your own pace.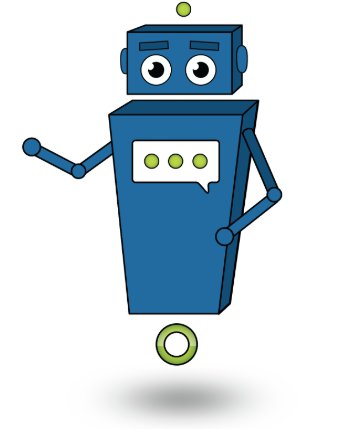 Sign Up for a Free Chatbot Course