10% More Conversions
We have all seen forms on the right, left, top, bottom and wondered which is better. In this A/B test when the from was placed on the right there was a 10% increase in conversions. When you have little text and images this format converts better.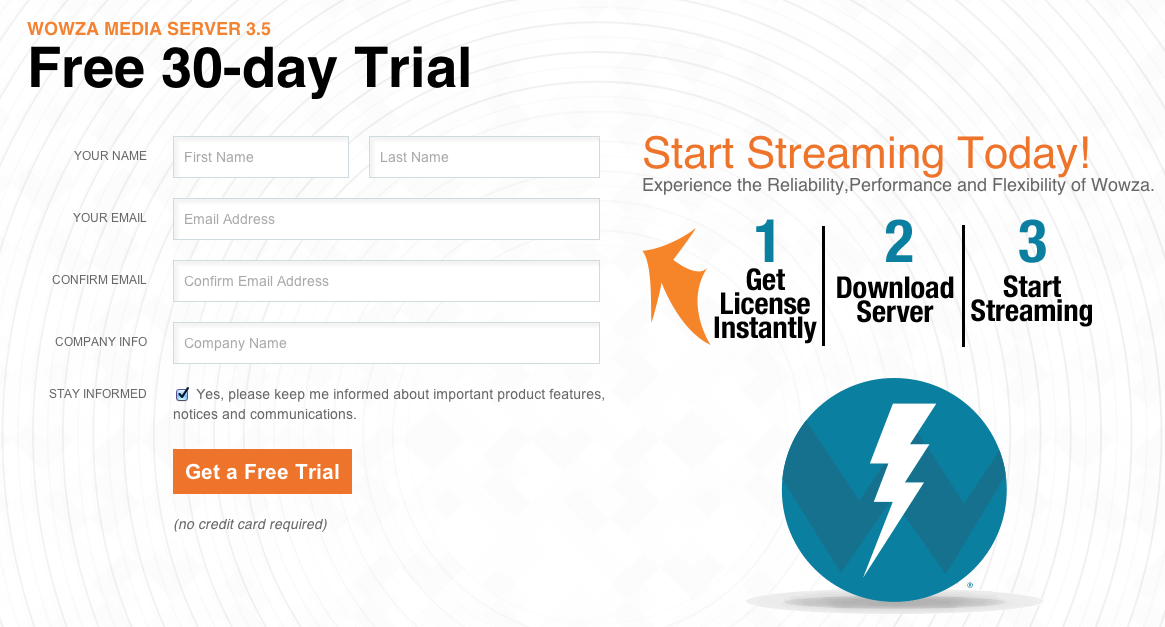 In formats with long sections of text ironically often having the form on the bottom below the fold with call-to action buttons interspersed works well. This has to do with the slow process of convincing the user and pitching them over coming one obstacle at a time.

Greg Ahern Founder and President of Ometrics® is a fanatic about conversion rate optimization, AI chatbots and lead generation. Greg has been a successful Internet entrepreneur since 1994. He speaks at conferences and webinars and has built a number of internet businesses, including web marketing, web development and internet lead generation, which have been successfully acquired. Greg is the Denver Chapter Leader for the Digital Analytics Association. You can follow Greg on Twitter @gregahern and join his CRO Hacks Groups on Facebook and Slack.

Latest posts by Greg Ahern (see all)